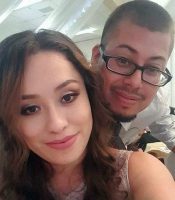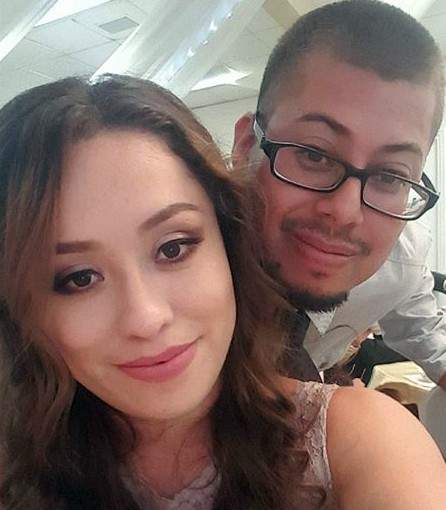 As we reported yesterday, 27-year old Trisha Irene Verdugo of Orange, was maliciously run over and killed on Thursday at the parking lot of the vacant Food 4 Less store at 1900 N. Grand Ave., in Santa Ana. Verdugo was there to pay her respects for her 23-year old cousin Joseph Frank Garcia who was shot and killed at the same location the night before.
Verdugo left behind a 2-year old daughter and her partner, Rene Acosta. Her family is now trying to raise money to pay for her funeral services. Click here to donate.
The car that ran over Verdugo was a dark sedan. The SAPD is still investigating this case and the murder of Garcia. So far no suspects have been identified.
Verdugo was originally from Guadalupe, AZ, according to her Facebook page. Acosta went to Santa Ana Valley High School and still lives in Santa Ana, according to his Facebook page.