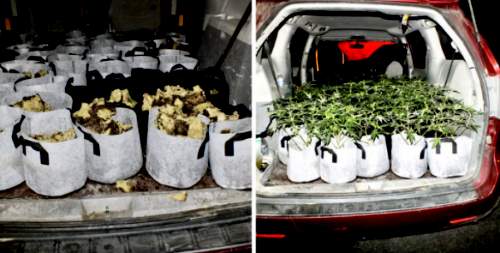 CHP Officers initiated an enforcement stop on a van traveling southbound SR-57 to southbound I-5 on Friday night.
The driver, a Chinese national, had several marijuana plants within the van and a large sum of US-Currency. He was also in possession of a fraudulent California Driver license.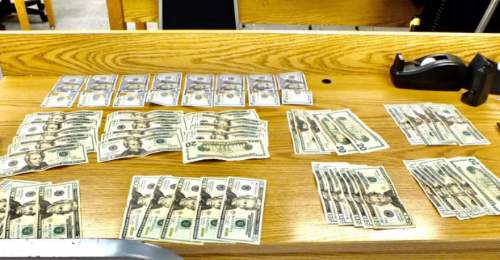 The driver was booked into the Orange County Jail for cultivation, transportation for sales and fraudulent documents.