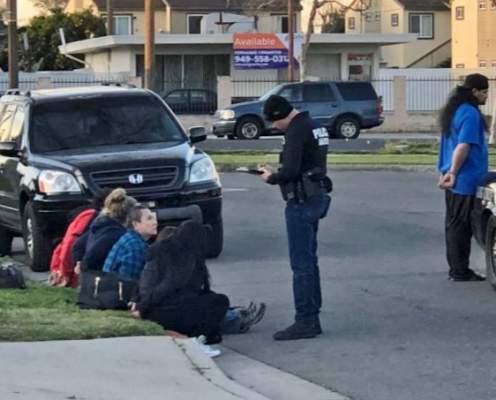 After receiving complaints regarding an illegal gaming house the SAPD's Metropolitan Division & Vice Unit executed a search warrant at 1400 S. Rita Way this morning, according to the SAPD's Twitter account.
The gaming house was located just north of the Salvation Army, between S. Bristol and S. Raitt St.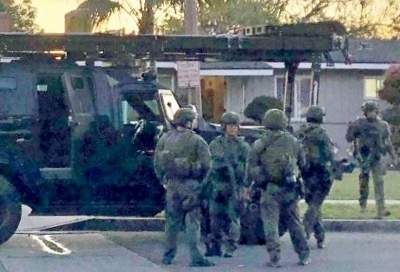 Six subjects were detained and 6 gaming machines were located.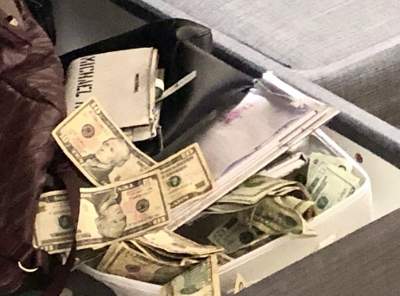 The approximate value of the cash seized was $2,700.
Methamphetamines were also seized.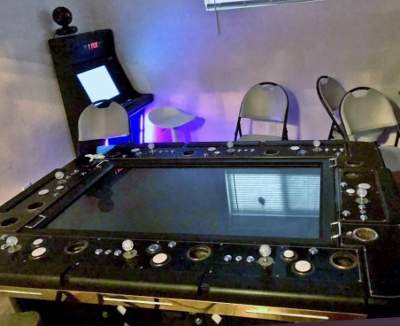 The Investigation is ongoing.