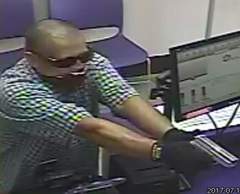 It turns out that the robbery suspect that was shot and wounded yesterday evening by an SAPD police officer, at a Chevron gas station, may be a suspect the police were already looking for in connection with at least seven armed robberies, according to the O.C. Register.
The suspect was shot when he tried to rob a Chevron gas station at Grand and N. Fairhaven avenues in Santa Ana on Thursday, Sept. 28, at round 5:40 p.m.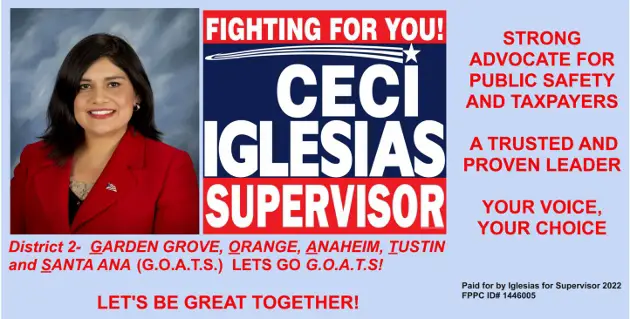 The SAPD had released pictures and videos of the suspect earlier in the week – and the tips they received from the public helped police investigators to track down the man to a motel, where they then saw him leave in a car.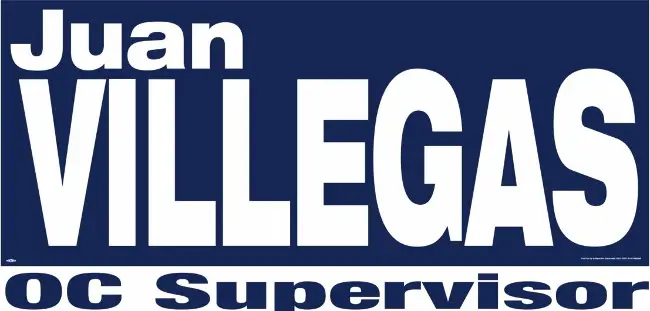 The police investigators followed the suspect in his car to the Chevron gas station. That is when one of the men inside the car ran and was confronted by an SAPD police officer before the shooting.
The SAPD identified the second person in the car as the suspect's twin brother and they arrested him without any problems.
The police identified the suspects as brothers – Timothy Espinosa, 48-years-old, and Thomas Espinosa.
The SAPD police officers ended up shooting one of these men while they also arrested the other male suspect. They also took into custody a female suspect who was arrested at the motel after a search warrant was executed and narcotics were found – of course.