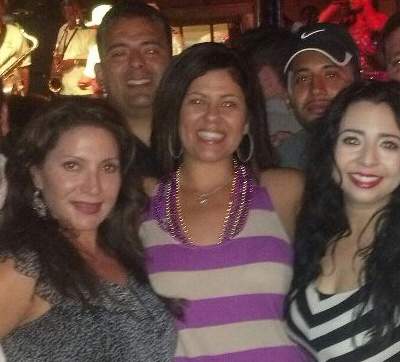 I keep receiving DUI checkpoint notices from the SAPD and I have to wonder why our Santa Ana City Council won't move to cancel theses useless exercises.
Simply put, DUI checkpoints don't work.  They rarely catch any actual drunk drivers.  Instead they become a hassle for our residents who are undocumented immigrants.  The State of California won't let them drive legally, so if they get caught driving during a DUI checkpoint they could end up losing their cars, which they depend on to get to and from work.
Our City Council is supposed to be progressive and "vibrant" so why don't they stop these useless charades?
What it comes down to is that the cops who work the DUI checkpoints end up getting paid a small fortune in overtime.  That is what the checkpoints are really all about.
If the SAPD really want to stop the checkpoints, then they should engage in more saturation patrols.  Or just set up permanently around the bars and restaurants in our Downtown.
Our Council majority likes to call themselves the "Santa Ana Spring," so why haven't they sprung on this issue?  Why are they allowing immigrants in our city to continue to be harassed at these checkpoints?  Could it be that failed Mayoral candidate David Benavides cut a deal with the Santa Ana Police Officers Association?  They supported his failed campaign.  So now he has to clam up about the DUI checkpoints?
What about Michele Martinez?  Did she get a "Get out of jail free" card in return for her acquiescence?   What gives?