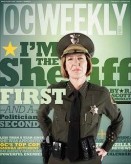 Sheriff Hutchens Outlines Efforts to Harden OC Men's Jail
SANTA ANA, Ca. (August 19, 2016) – Sheriff Sandra Hutchens released additional details today about the January 22, 2016 escape of inmates Hossein Nayeri, Bac Duong, and Jonathan Tieu from OC Central Men's Jail (CMJ) and the improvements made to harden the CMJ in the six months since the escape.
Immediate:
o    Points of exit used by inmates secured
o    Inmate count procedures rebriefed
o    Tool inventory and search protocol instituted
o    Jail Hardening Team formed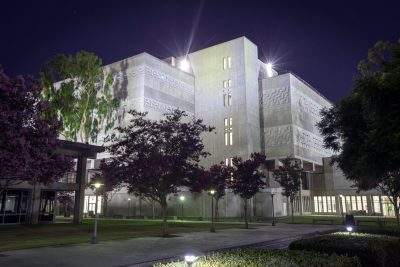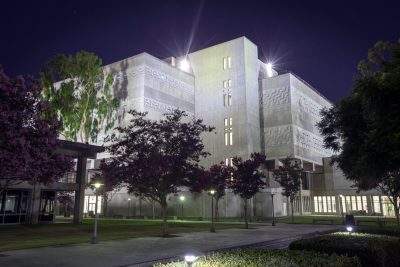 6 Months:
o    External lighting added to CMJ exterior- see attached before/after picture
o    Internal lighting inside CMJ plumbing tunnels
o    Metal grills added on plumbing tunnel wall vents- see attached before/after picture
o    K9 Mercy dedicated to jails, searches for drugs, cell phones- see attached picture
o    HD video installed in many locations
o    Motion sensor HD video cameras inside plumbing tunnels, emits alarm when movement inside tunnels is detected
o     RFID technology to track inmate movement
o    Approximate cost of completed projects- $570,000 from existing OCSD budget
Future
o    Metal detectors inside security
o    Expand RFID tracking to all OC jail facilities
o    Add and improve cameras on roof of jail
o    Add motion sensors and completely enclose CMJ roof
For details about the escape, please visit www.ocjailescape.com.