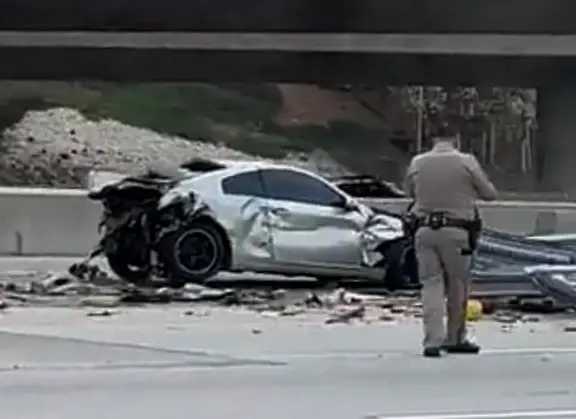 A serious car accident has the carpool and two left lanes closed on the southbound I-5 Santa Ana/San Diego Fwy. at the CA-22/CA-57, backed up to CA-91/Exit 113C/Exit 114, according to Sigalert.
The car accident was reported at 5:37 AM. Traffic is stopped and delays are expected for up to two more hours.
The delays start at Magnolia and stretch to the Orange Crush. The accident reportedly happened near the Main St. exit in Santa Ana.
Eyewitnesses report multiple fatalities.