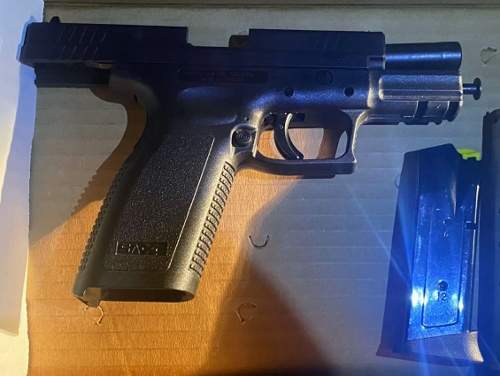 While on patrol, SAPD police officers stopped a vehicle after observing the driver commit a vehicle code violation.
Upon contacting the driver and obtaining consent to search the vehicle they located a loaded semi-automatic pistol that was reported stolen.
The driver is a convicted felon and was arrested for felony firearm violations.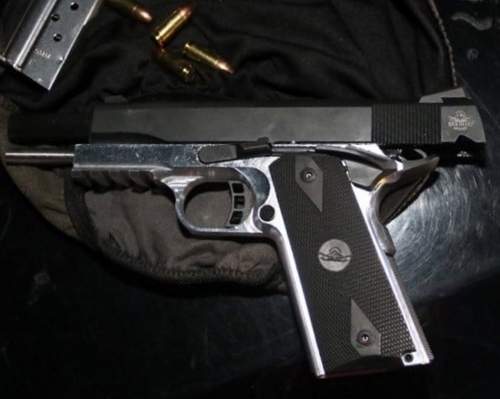 SAPD Patrol Officers stopped a vehicle for vehicle code violations. The driver admitted to being in possession of narcotics and a loaded firearm.
Officers located a loaded 9mm handgun and narcotics during the search of the vehicle.
The driver was arrested for felony firearm and narcotic violations.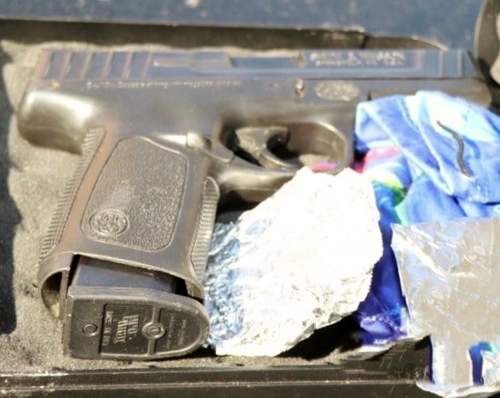 SAPD Directed Patrol Officers attempted to stop a vehicle for observed traffic violations. When attempting to stop the vehicle, the driver fled from officers and a pursuit was initiated.
The pursuit entered the city of Tustin where officers lost sight of the vehicle. Shortly thereafter, the vehicle was located unoccupied behind a business.
During a search of the vehicle, officers located a loaded semi-automatic firearm.
The investigation is ongoing as the driver has been identified.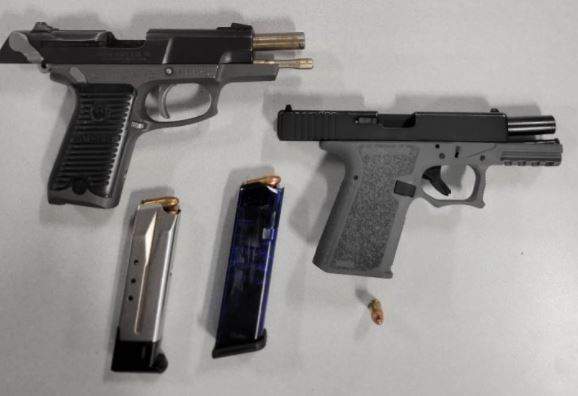 SAPD gang detectives contacted three subjects smoking narcotics in a vehicle.
Two of the three subjects in the vehicle were convicted felons on probation for firearm related charges.
Detectives recovered two loaded 9mm semi-automatics pistols and all three subjects were arrested for felony violations.