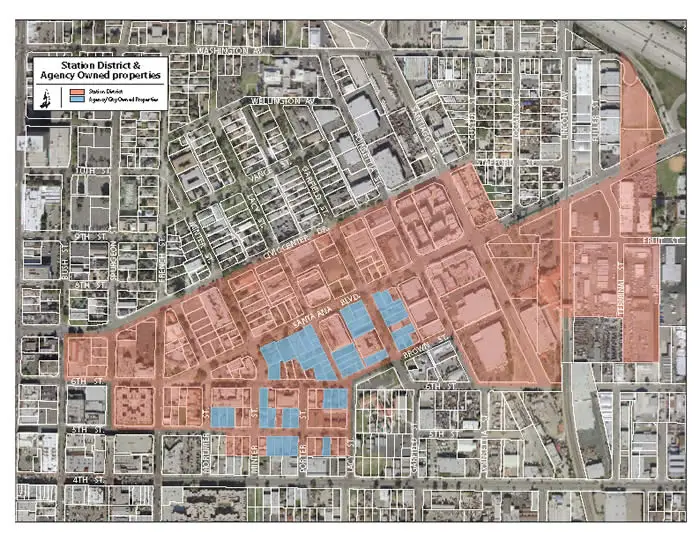 A Santa Ana Transit Vision Community Open House will be held on Thursday, May 12th from 6:30 p.m. – 8:30 p.m.
The City of Santa Ana wants to get your opinions about what the improved and expanded train station should look like:
What services should the station provide?
How do we incorporate the old with the new?
What route do you prefer for a new streetcar in downtown Santa Ana?
You're invited to an important Community Open House:
Garfield Elementary School
850 E. Brown St.
Santa Ana, CA 92701
On Brown St. between Lacy St. and Garfield St.
Refreshments will be served.
Un intérprete Español estará disponible.