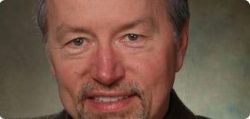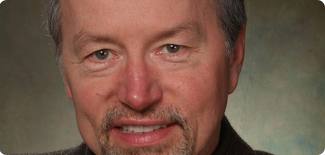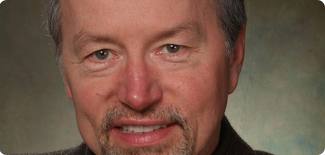 2011 Consider This OC Series Topics: March 9: What Women Want: International Reproductive Rights
Join panelists ROBERT ENGELMAN, vice president of Worldwatch Institute and author of More: Population, Nature and What Women Want; DEE REDWINE, Director of Latin American Programs for Planned Parenthood Federation of America; and award-winning documentary filmmaker LAUREL GARRETT, as they discuss the global environmental challenges posed by the intersection of women's health, reproductive choice, and world population.
When: March 9, at 11:30 AM
Individual Tickets: $45.  Click here to buy your tickets.
Lunch and valet parking are provided!
Location: Andrei's Conscious Cuisine, 2607 Main St., Irvine 92614
Planning Committee:
Chair: Christobel Selecky
Pamela Gilmour
Kate Jeffrey
Christine Keegan
Barbara McMurray
Carol Rhoads
Allyson Sonenshine
Jared Toffer
Bill Weinberg
Jil Wexler
Jene Witte