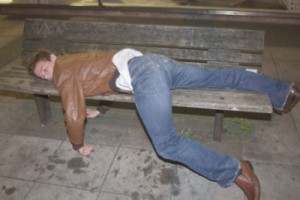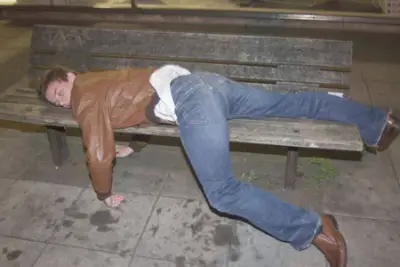 FOR IMMEDIATE RELEASE: Dec. 23, 2013
FOR MORE INFORMATION: Joel Zlotnik (714) 560-5713/Eric Carpenter (714) 560-5697
OCTA Offers Free Bus Rides on New Year's Eve
Those celebrating the New Year can count on OCTA as designated driver
ORANGE – The Orange County Transportation Authority is helping to make roads safer during New Year's Eve celebrations by offering free bus rides from 6 p.m. on Tuesday, Dec. 31 (New Year's Eve) to 2:30 a.m. on Wednesday, Jan. 1 (New Year's Day).
The public can take advantage of the hassle-free rides on all fixed-route lines during those hours. Passengers planning a bus ride are encouraged to use the online trip planner in advance at octa.net or call (714) 636-7433.
"We are happy to do the driving and to provide a convenient, safe way to travel at the start of another year," said OCTA Chairman Greg Winterbottom.
This is the 12th year OCTA has offered free rides for the holiday.
Last year, more than 10,000 riders used the free bus service on New Year's Eve. More than 130,000 have used the service since it began in 2002.
# # #