LAW ENFORCEMENT MEDIA ADVISORY
FOR IMMEDIATE RELEASE: May 8, 2013
*For planning purposes only
WHO: Over 20 Orange County law enforcement agencies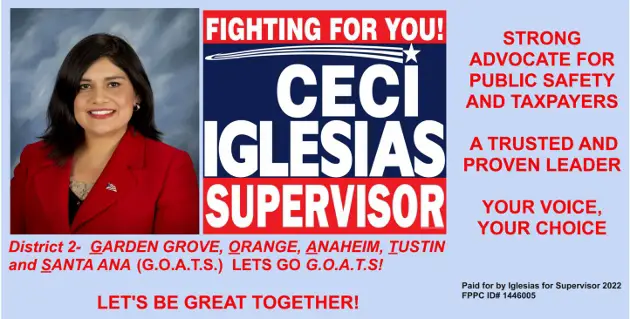 WHAT: Will conduct County-wide curfew sweeps for juveniles out past curfew as part of the Orange County Gang Reduction and Intervention Partnership's ongoing effort to keep kids out of gangs.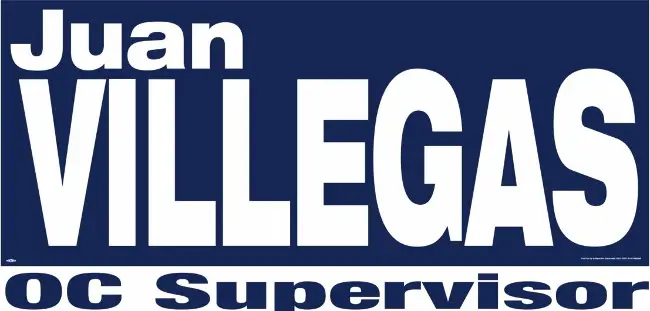 WHEN: The confidential date and time will be provided to participating media with the agreement that no media coverage will reveal the details of the sweep until 10:30 p.m. on the night of the event.
Media interested in attending and securing a ride-along with a police department must RSVP to Orange County DistrictAttorney Spokesperson Farrah Emami at Farrah.Emami@da.ocgov.com no later than 4:00 p.m. today, Wednesday, May 8, 2013.
Interviews will be available at the sweeps in English and Spanish.
###
Contact:
Susan Kang Schroeder, Chief of Staff
Orange County District Attorney
Farrah Emami, Spokesperson
Orange County District Attorney
Office: 714-347-8408, 714-347-8405
Cell:714-292-2718, 714-323-4486