SAPD detectives have confirmed today that the 55-year-old homeless man who was found dead at Heritage Park on Sunday was shot and killed while sleeping, according to the O.C. Register.
The victim had been living in the area for an extended period of time. He was found shot to death in his sleeping bag at around 3:30 p.m., in a fenced area with grass just outside of Heritage Park, located at 4812 W. Camille St., next to Heritage Elementary School.
The SAPD reported that the victim had a gunshot wound in his upper body, and it appeared that he may have been asleep when he was murdered.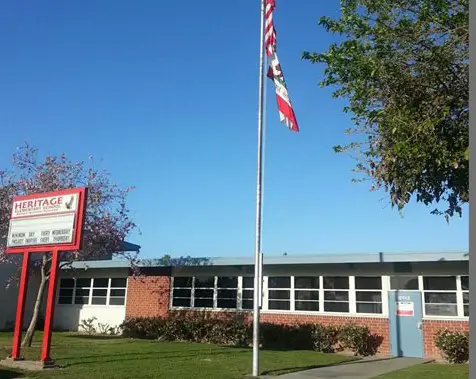 The victim was found on Sunday afternoon by a local resident who often brought him food and clothes.
The SAPD did not identify the victim as they are attempting to notify his relative's of his death.
Police detectives spoke to several witnesses but have not yet made any arrests.
Officials are asking anyone with information to contact the Santa Ana Police Department Homicide Section at 714-245-8390. Information can also be provided anonymously to the Orange County Crime Stoppers at 1-855-TIP-OCCS.