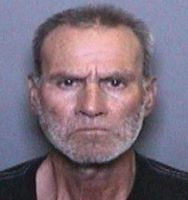 Fernando Zazueta Gonzalez, a 61-year old homeless man who pistol-whipped a Santa Ana store owner with a pellet gun during a robbery, was sentenced Friday to 21 years to life in prison, according to the O.C. Register.
Gonzales is a third-striker with previous burglary and robbery convictions. He got busted again in March after he robbed a beauty-supply business on West Third St.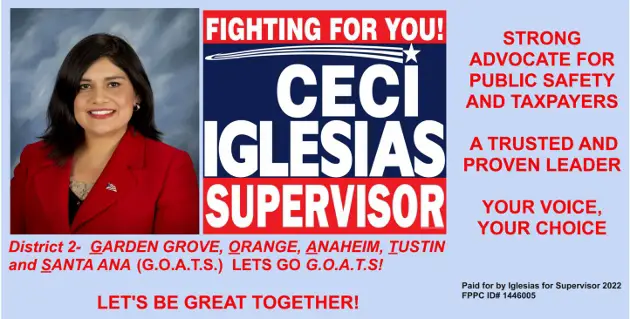 Gonzales entered the beauty-supply business at around 8:30 p.m. He was holding a black pellet gun that appeared like a real handgun.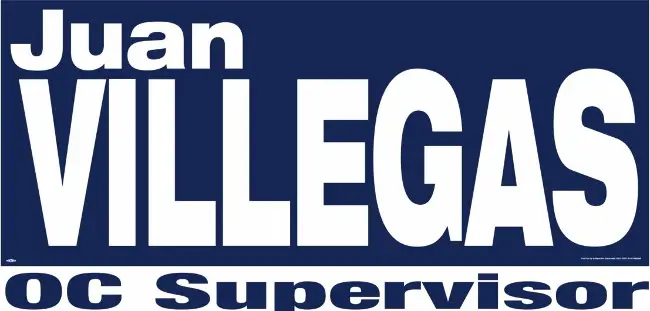 Gonzales pistol-whipped the business owner and then dragged her into a back room, where he held the gun against her head as he demanded money. He then stole her iPhone as he fled.
Stealing the iPhone turned out to be Gonzalez' downfall as SAPD police officers were able to use the Find My iPhone app to trace the stolen phone to a homeless encampment at Santa Ana's Civic Center, a mile or so from the SAPD police headquarters. Gonzales was arrested at that encampment.
Last month a jury found Gonzalez guilty of second-degree robbery, kidnapping to commit robbery, assault with a deadly weapon other than a firearm, and attempted criminal threats with intent to terrorize.