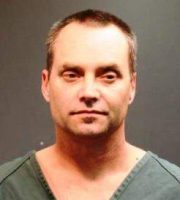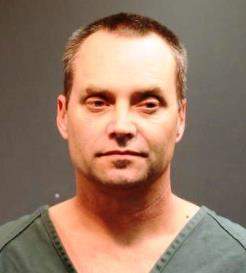 Dallas Frank Reichstein, a Santa Ana resident who fled the scene of a crash that left a pedestrian dead was sentenced Friday to 22 years in state prison, according to the O.C. Register.
Pearleen Hopkins, a beloved 59-year old Santa Ana resident, died on Jan. 28, 2015, when Reichstein, who was speeding in a 2002 Nissan Xterra, at about 10:10 p.m., struck her as she was crossing MacArthur Blvd.
Hopkins died at the scene. Reichstein took the coward's way out as he opted to flee from the scene.
Reichstein did not get too far however as a police officer caught him when he saw him pass by in the heavily damaged Xterra. Apparently Reichstein was shouting expletives at the time.
Back in June Reichstein accepted a plea deal that called for him to admit to felony counts of hit-and-run and gross vehicular manslaughter while intoxicated, as he had a blood alcohol content of 0.19 percent, which is more than double the legal limit, when he ran over Hopkins, according to the OCDA.
Reichstein previously pleaded guilty in 2011 to a previous charge of driving under the influence.
Reichstein avoid a felony murder charge when he accepted his latest plea deal, avoiding a sentence of up to 34 years to life in prison.
Hopkins' survivors includea daughter, three grandchildren and two great grandchildren.