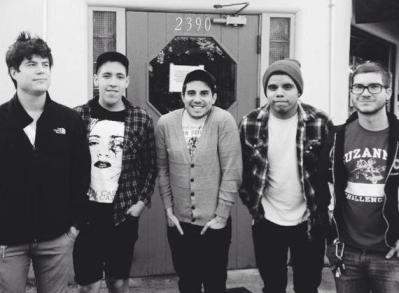 Carvin Guitars, in Santa Ana, is hosting a a free live music event this Saturday at 3PM, all ages, at their store, which is located at 1907 N. Main St, in Santa Ana.  Click here to RSVP.
Featured Blackend Media performers include: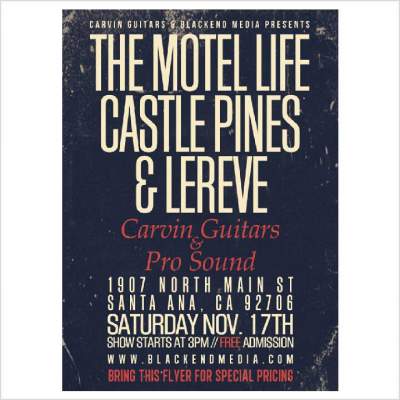 Print out the flier above and bring it with you to Carvin Guitars for special pricing.
Contact:
Santa Ana CA 92706