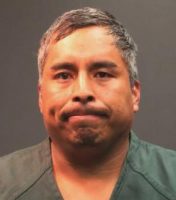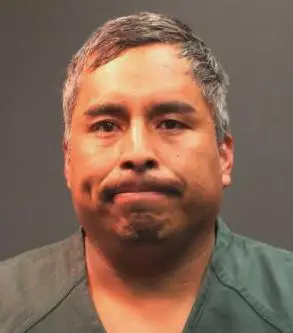 Santa Ana has had a problem with prostitution for some time – and the prostitutes have been at times targeted by murderous criminals. The trail of one of those suspects, Jose Esteban Cardenas Zuniga, a 41-year old resident of Mammoth Lakes, started today, according to the O.C. Register.
Zuniga is charged with killing a then 25-year old prostitute, Yacshicka Watts, whose body was found at a Santa Ana business park, early in the morning, on Oct. 20, 2007, by transients.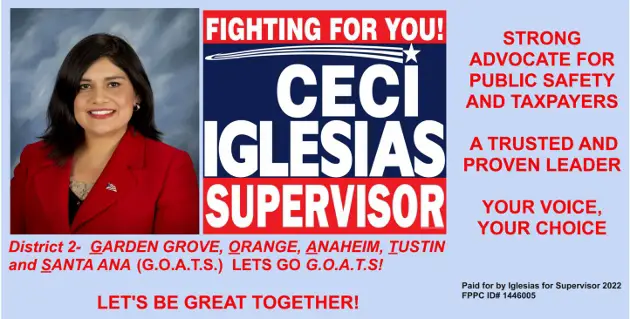 Watts was determined by the OC Coroner to have been sexually assaulted and strangled.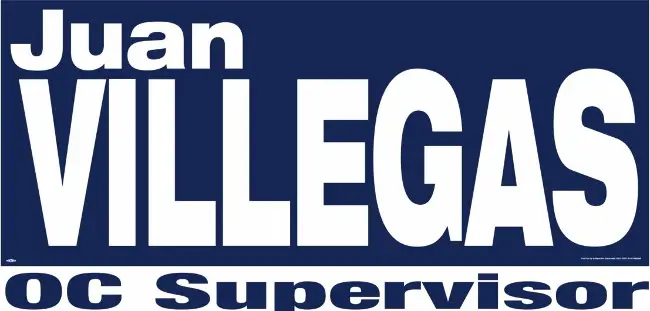 Detectives determined that Watts had stayed at a nearby Days Inn, on Harbor Blvd., when they found a hotel guest card in her jacket. The investigators found security video footage of Watts that was taken between 2:15 and 2:30 a.m. on the morning that her dead body was eventually found.
A man was depicted in the security video as he entered and left Watt's hotel room. He admitted that he had sex with Watts when investigators questioned him. The investigators also found Watts' pimp, who admitted that he had dropped Watts off in the area where she was found.
However the police cleared both of these men as well as 35 others whose DNA was checked against semen that was found on Watts' dead body and on her pants.
At this point the case went cold until SAPD police investigators finally caught a break on June, 2013, when a DNA match turned up when Zuniga was being booked by another police agency on a different charge.
SAPD investigators discovered that Zuniga had lived in homes on 10th Street, in Santa Ana, less than a mile from where Watt's dead body was found.
Zuniga's defense attorneys argued in court on Monday that the DNA evidence is not proof that their client killed Watts. They said that he might have had sex with her but the police made a lot of mistakes, including:
Giving a pass to both Watts' pimp and the man who was show in the security video entering and leaving her room
Failing to follow up on an anonymous call claiming a man named "Ruben" was responsible for Watts' murder
Not identifying the driver of a vehicle that spent 45 minutes parked in the area where Watts' body was found during the time when she was killed. Zuniga apparently did not own a car and the prosecutor had to admit that he did not know what vehicles Zuniga had access to.
If Zuniga is found guilty he faces up to 25 years in prison.