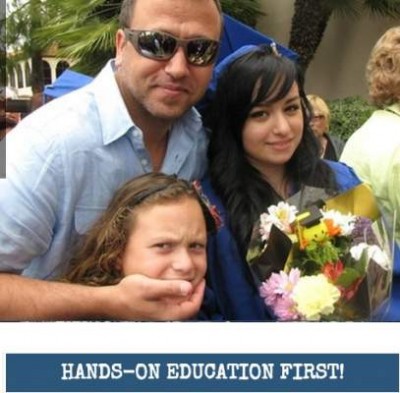 More candidates jumped into the crowded race for the SAUSD School Board today.  One of them was Mike Dalati, a Democrat who ran in the June Primary Election this year for OC Auditor-Controller.  He lost but got over 30,000 votes, according to Smart Voter.  He says that he is a Tax & Accounting Professor with H&R Block in Santa Ana and an Adjunct Professor at ORT Jewish College in Los Angeles.
Valerie Amezcua finally filed her papers.  She is running as a "Probation Officer/Parent."  She has lost twice in previous campaigns. You have to believe that the title of "Probation Officer" is a real problem for Amezcua given how many people in our city likely don't like probation officers.

Also filing today was Angie Rosario Cano, who I am told is a Republican.  Her ballot title is "Santa Ana Businesswoman/Student."
Other SAUSD School Board candidates include:
And of course one incumbent is in the race – John Palacio.  He has to be sweating it now but as an incumbent he does have an advantage.
That said I believe that Rodriguez in particular will do well in this race and one of the retired teachers may edge out Palacio.  And don't count out Aguinaga who has run before and has a lot of friends in the community.  She has name I.D. the new challengers are lacking.