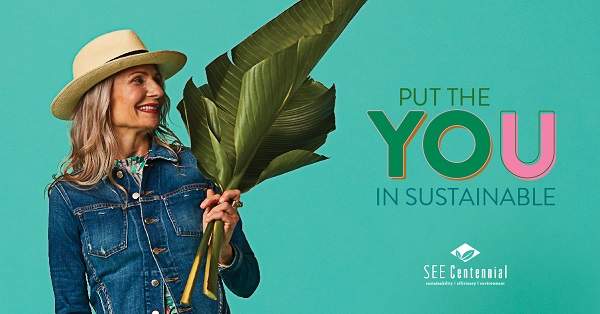 Tis the season – spring cleaning season, that is! Time to get rid of all those electronics that are taking up space in your house. Join MainPlace Mall and California Electronics Saturday, April 24th from 1-4pm in the outer parking lot along Main Street. You can drop off your used electronics to be recycled (see below for guidelines) AND, the first 100 vehicles to bring an item for recycling will receive a $15 gift card voucher redeemable at participating MainPlace Mall retailers; one gift card per vehicle, while supplies last. ♻
Some items – including computers, servers, laptops, tablets, hard drives, monitors, televisions, all-in-one printers, copiers, scanners and mobile phones – require a recycling certificate to be dropped off. Other items, from keyboards and mice to DVD and VHS players, printers, fax machines, radios, alarm clocks, speakers, satellite dishes and more can be safely discarded at no charge through this recycling event. Items that cannot be accepted at the event include appliances, paint, hazardous materials, adhesives, liquids, chemicals, furniture, batteries, light bulbs and fluorescent tubes. Free and secure data destruction will be performed on each item accepted for recycling during the event; a certificate guaranteeing data has been cleared can be obtained for $7 per hard drive.
The MainPlace mall is located at 2800 N Main St. Santa Ana.