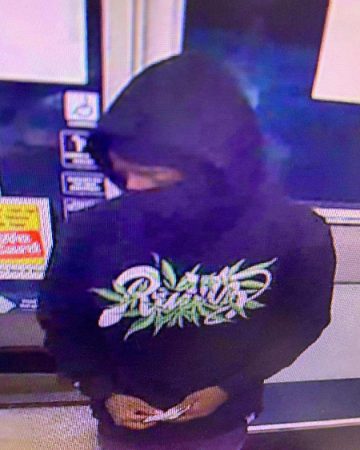 A series of shootings took place today at 7-Eleven stores in Orange County and Riverside, resulting in the death of a store clerk in Brea, a 24-year-old man in Santa Ana and injured three others in La Habra and Riverside. The violent crimes coincided with the 95th birthday of 7-Eleven, a day the chain celebrated by giving out free small Slurpee drinks to customers with the 7-Eleven rewards app.
The Brea Police Department released photos of the man suspected of fatally shooting a store clerk at a 7-Eleven store in Brea.
Who will you vote for in the OC 2nd Supervisorial District?
Police detectives said the robbery suspect in three of the shootings appears to be the same suspect. A Riverside police official also said that the incident in their city appeared to be similar to the attacks in Orange County.
The Riverside shooting went down at about 1:50 a.m. at the 7-Eleven at 5102 La Sierra Ave. A male suspect showed his gun to the store clerk then robbed the store. For unknown reasons the suspect decided to shoot a customer in his 40's as he fled from the store. That victim is now in grave condition with a serious head wound.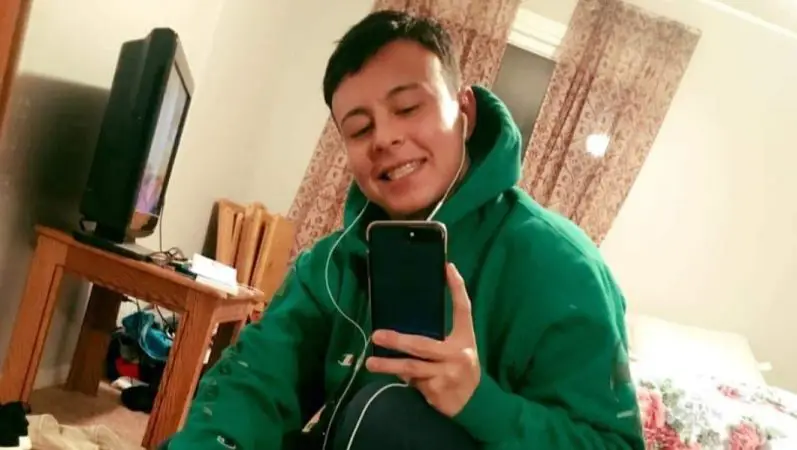 A while after the Riverside shooting, at about 3:25 a.m., a 24-year-old man identified as Matthew Rule, was shot and killed at the 7-Eleven located at the 300 block of East 17th Street during what police said was an attempted robbery.
Less than an hour later another shooting occurred at a 7-Eleven store only 15 miles away, in Brea, northwest of Brea Boulevard and Lambert Road. A store clerk was shot and killed in what Brea police said was a robbery that turned into a homicide.
The killing spree was not over yet. At about 4:55 a.m., not far from Brea, in La Habra, there was another armed robbery at the 7-Eleven at 381 E. Whittier Blvd. Responding police officers found two victims with gunshot wounds who were taken to a hospital.