Photo by Jorge Rivera Reyes
Reports are starting to come in from Mexicali, which was hit by a massive 7.2 earthquake today.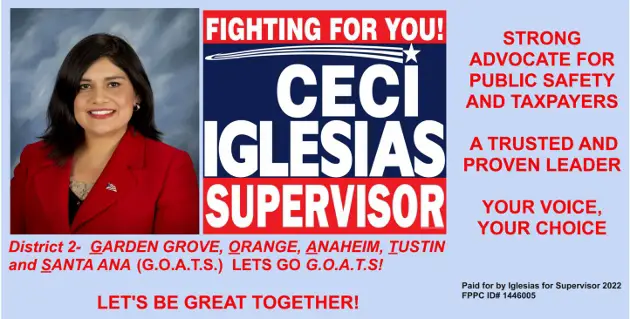 "Emergency services in both the U.S. and Mexico scrambled to assess the extent of casualties and damage, including fallen buildings, buckled roads, cracked water canals, fires and telephone and electrical outages. It appeared that most of the damage was in the twin border cities of Calexico, Calif., and Mexicali, Mexico, where at least one person was reported killed and several injured," according to the L.A. Times.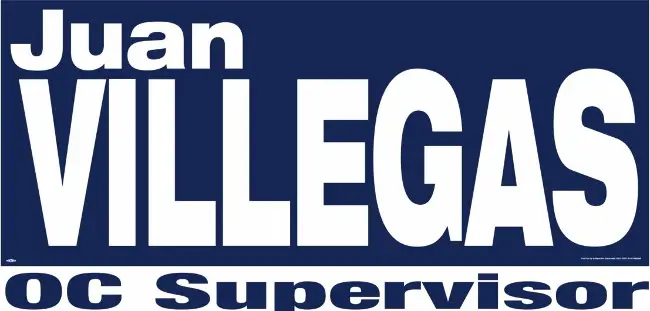 This earthquake was as strong as the one that hit Haiti. 
A fellow named Jorge Rivera Reyes, who calls himself "Cimarron98" has been posting pictures of the damage on his Twitter page.   You can access the pictures directly at this link.
You can make donations to the Red Cross at this link.
If you have not already prepared your family for an earthquake, do so as soon as you can.  Buy plenty of extra drinking water and store extra food supplies as well.  Be sure to date the food with a permanent marker.
You can buy all sorts of emergency supplies from SOS, in Torrance, at this link.
And click here to read about how to prepare for earthquakes.  Click here to learn more about setting up your emergency kits.