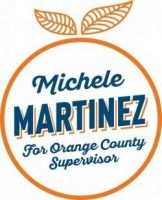 Santa Ana Council Members Michele Martinez and Vince Sarmiento are hosting a joint Campaign Office Kick-Off on Sunday, September 11, 2016 at 414 W. 4th St., in Santa Ana, on Sunday, Sep. 11, 2016, at 10 a.m.
Martinez is running for the First Supervisorial District and Sarmiento is running for re-election in Ward 1.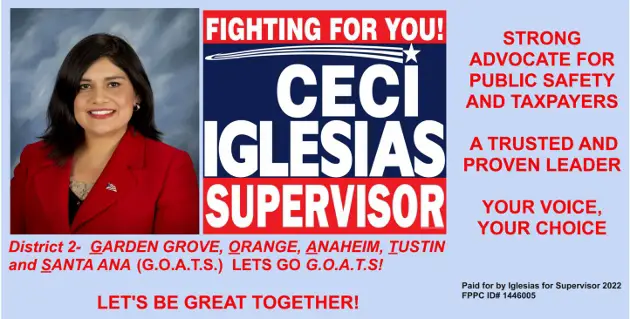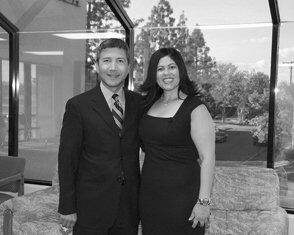 RSVP here.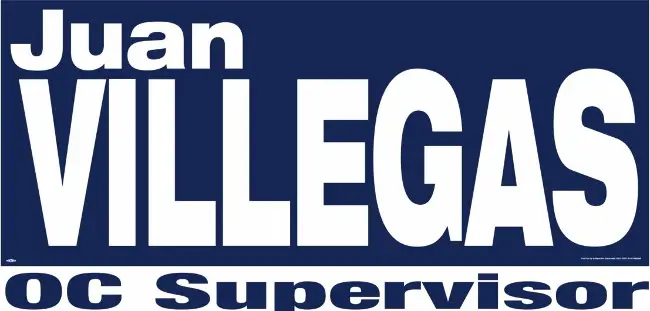 About Vince Sarmiento
Mayor Pro Tem Vicente Sarmiento and his family have lived in and around Santa Ana since 1965. He attended John Muir Elementary, Sierra Elementary, and Willard Intermediate Schools. Mayor Pro Tem Sarmiento now lives in a 1929 historic home in the Saddleback View neighborhood, three blocks from where he grew up. Presently, he and his wife Eva, also an attorney, are the principal owners of a law practice in Santa Ana. They have three children, ages 15, 12, and 9, whom they hope will learn the value of public service and contributing to their community.
In January of 2007, Mayor Pro Tem Vicente Sarmiento was appointed to the Santa Ana City Council to represent Ward 1. He was formally elected in November 2008 and November 2012 and is currently serving his second term.
About Michele Martinez
Michele Martinez was raised in Santa Ana since the age of 11 and was the first person in her family to graduate from high school and earn a college degree; she attended Spurgeon Intermediate, Santa Ana High School, Santa Ana College and California State University Fullerton. Growing up in Santa Ana, Michele witnessed close family members and friends fall victim to drug abuse, gang violence and hopelessness. But Michele worked hard, never gave up on herself and realized at an early age that education was her only chance to get ahead.
Inspired by a desire to give back to the community that helped raise her, Michele ran for Santa Ana City Council in 2006. She personally knocked on over 7,000 doors and to the surprise of the political establishment, won the election and became one of the youngest elected leaders in Santa Ana history. Michele was recently reelected for her third term by a 34 percent margin.