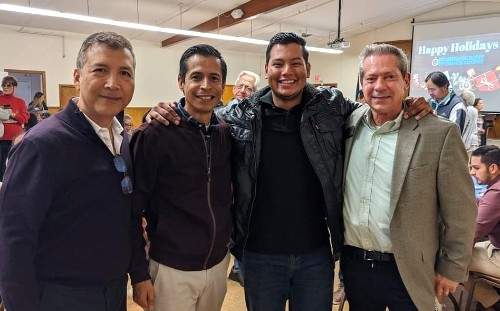 When the North O.C. Vice Chair of the O.C. Democratic Party, Jeff LeTourneau, commented favorably about the vile Vietnamese dictator Ho Chi Minh he may have inadvertently started a tidal wave that could swamp Democratic candidates in Santa Ana.
LeTourneau has since resigned his post with the party but the damage is done. The scandal broke all over the local Vietnamese newspapers, radio stations and T.V. stations and on social media.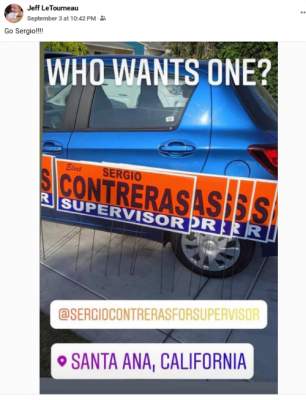 This comes at a time when the Democrats have picked up a lot of support in the Vietnamese community and is a disaster for the Democrats who are on the November ballot.
Older Vietnamese voters will almost assuredly vote Republican in November. How the young people vote remains to be determined.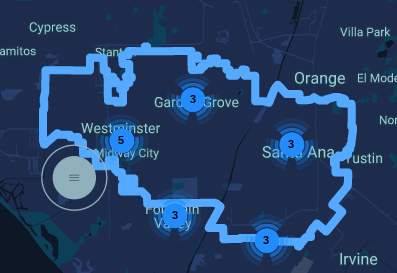 One of the Democratic candidates who is surely miserable right now is Sergio Contreras, who serves on the Westminster City Council. He is challenging incumbent Orange County Supervisor Andrew Do in the First District. Contreras is an unabashed liberal and a longtime friend and ally of LeTourneau. This will definitely cost him votes in Little Saigon and animate the Vietnamese voters to support Do.

72nd Assembly District candidate Diedre Nguyen is also in hot water as she faces off against Janet Nguyen. While Diedre led the charge from within the Democratic Party to oust LeTourneau the damage is done. What a gift to the generally unlikeable Janet!
Congressman Harley Rouda, a former Republican, is the Democratic incumbent in the 49th Congressional District, which includes part of Santa Ana. He too is sweating the Ho Chi Minh scandal as his opponent, O.C. Supervisor Michelle Steel, is herself an Asian, of Korean descent, whose family suffered at the hands of communists like Ho Chi Minh.
Presidential elections usually have a high voter turnout and Vietnamese voters usually show up at the polls. This year they have an extra reason to do so and the results could be a bitter pill for the Democrats to swallow.