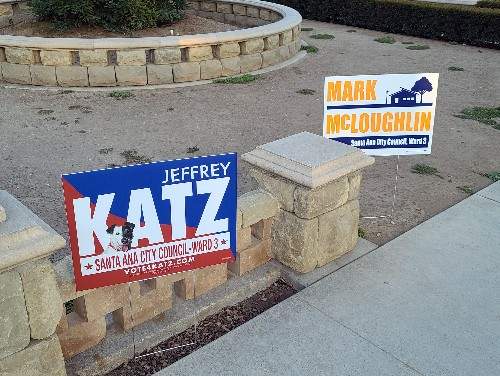 The Santa Ana City Council elections in November will be the first time we get to vote for our Council candidates by Ward. In Ward 3 that means the voters in that ward will only be voting for the Ward 3 candidates. Fortunately we have a pretty strong mix of candidates to pick from this year, in Ward 3.
Many Ward 3 neighbors are having a tough time figuring out if they should vote for Jeffrey Katz or Mark McLoughlin as they are similar in their stance to opposing most local development. In fact I have seen a few homes that have campaign signs for both of these candidates – even though we can only vote for one of them.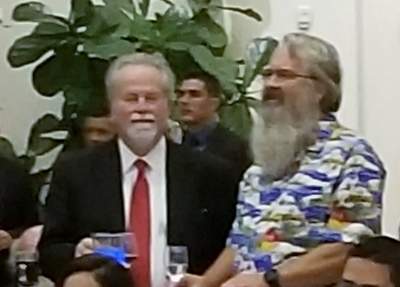 McLoughlin is the consummate city hall insider. He has been palling around with termed out Mayor Miguel Pulido for some twenty years. The problem is he does not appear to stand for anything. If you look at his campaign website you will quickly determine that it does not include what his issues are or why he is running. It is basically his resume – but go over to Linkedin and you will see he has not had a real job since 2013 – and it seems he was managing a shade company back then.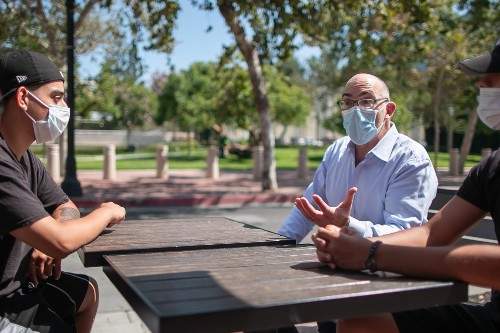 Katz is an attorney – and he actually lent his legal savvy at no cost to the Park Santiago Neighborhood when they were fighting the apartment development at 2525 Main St. Check out his campaign website and you will find very clear and well-reasoned articles outlining what he stands for. Katz is also a neighborhood leader and the current President of the Floral Park Neighborhood Association.
If you are a conservative then your candidate in Ward 3 is Danny Vega, an Engineering Technician at WD, a Western Digital company. Vega has a B.A. degree in Electrical Engineering from CSUF, according to his Linkedin page.
Vega wrote on his Facebook page that:
"If elected, I promise to get rid of this disease called "corruption" that has infected some in our government. It's time we put people on the council who are not career politicians and have the resident's best interest in mind, not their pockets!!!"
Vega makes his campaign priorities very clear on his campaign website.
It has always bothered us that there are so few women on the Santa Ana City Council. But this year we have two great women running for Ward 3 as well.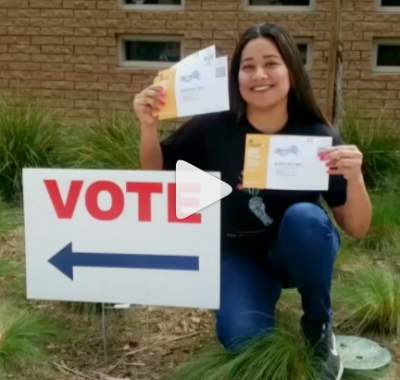 If you are a liberal and want to vote for someone as progressive as say for example Senator Bernie Sanders then Jessie Lopez is your Ward 3 candidate. Check out her campaign website here. You will find that, like Katz, and unlike McLoughlin, she posted her Priorities.
If you are more of a moderate Democrat than Jannelle Welker is your candidate for Ward 3. She currently works for O.C. Supervisor Doug Chaffee, who has done a great job, as the only Democratic Supervisor in Orange County, of working with his Republican counterparts. Unlike McLoughlin, Welker has her issues posted right on her campaign website.