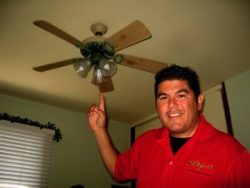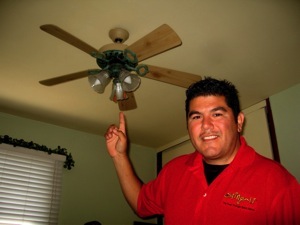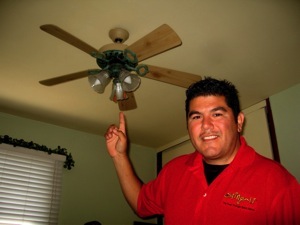 I have worked with my fellow Santa Ana resident, James Lynn, for several years, in his capacity as a Boy Scout Master. My son Jacob has been in the cub scouts for a few years.
I found out a few months ago that Lynn has designed a new board game, which is not an easy task. It is an amazing and fun game called Spingali.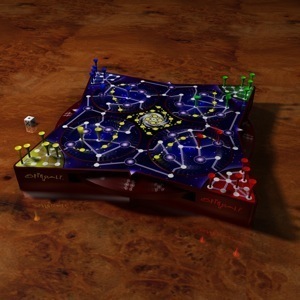 This Monday night, Lynn will be recognized by Mayor Miguel Pulido for his invention at the Santa Ana City Council meeting, which starts at 5 pm.
Click here to read our previous article about Lynn and his amazing Spingali game.