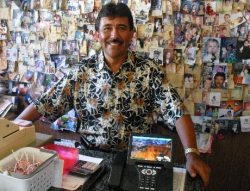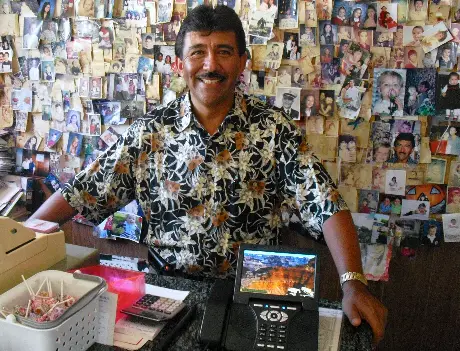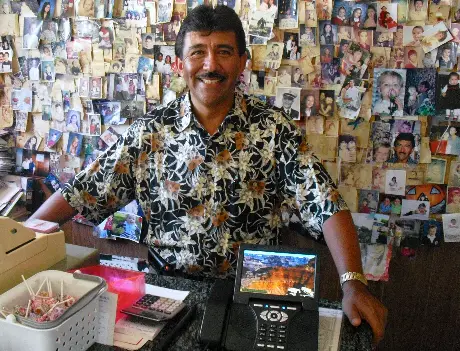 La Chiquita Mexican Restaurant is an institution in Santa Ana.  This year marks their sixtieth anniversary!
Their owner, Sammy Montoya, purchased the restaurant, and the similarly named mini-grocery store next door, in 1994.  He has taken good care of La Chiquita ever since.
I met with Montoya recently, at his restaurant, and was so impressed by his story that I asked Santa Ana Mayor Miguel Pulido to honor him.  Pulido is going to do just that on Monday, Oct. 4, at the Santa Ana City Council meeting, which starts at 5 pm.  Click here to read the Council agenda.
I wrote a post recently about Montoya and La Chiquita, which you can read by clicking here.
Congratulations to Montoya!  Thank you to Mayor Pulido for recognizing all that Montoya has contributed to our city and to our residents!