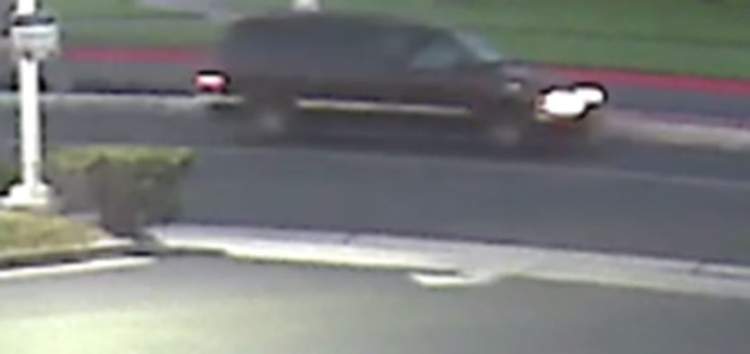 On September 11, 2021, at approximately 6:21 a.m., the Fountain Valley Police Department responded to the intersection of Edinger Avenue and Ward Street regarding a traffic collision involving a dark colored vehicle and a pedestrian.
Officers arrived and discovered an injured male pedestrian suffering from traumatic injuries in the westbound lanes of Edinger Avenue.
The involved vehicle fled the scene.
Paramedics responded to the scene and the pedestrian was transported to a local hospital. The pedestrian succumbed to his injuries two days later and was pronounced deceased.
The male pedestrian was identified as 34 year old Long Ta of Santa Ana. The victim's family has been notified.
The investigation revealed the suspect vehicle was traveling westbound on Edinger Avenue towards Ward Street. Witnesses said the pedestrian was walking northbound across Edinger Avenue while in the crosswalk with a green walk signal. The suspect vehicle ran the red traffic signal and struck the pedestrian in the roadway. The vehicle did not stop and was last seen westbound on Edinger Avenue.
In the days following the collision, Traffic Investigators have reviewed surveillance footage and identified a vehicle of interest in the collision. The vehicle is possibly a, dark colored 1991-1995 Chrysler or Dodge minivan, which may have sustained left front end damage.
Photos of the actual vehicle of interest, captured via surveillance footage are seen above.
Ta was an engineer. He was jogging when he was struck and killed.
FVPD Investigators are requesting anyone with information which will lead to the identification of the vehicle and driver to contact the FVPD Traffic Bureau at 714-593-4481. Incident #21-29620.