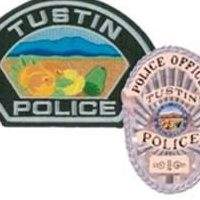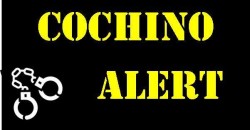 Early on Saturday morning Tustin Police responded to a call of a sexual assault on Mitchell Ave east of Red Hill Ave., near Frontier Park, according to the Tustin Police.
A suspect described as a Hispanic male of medium height, approximately 25 to 35 years old with black hair, walked up behind a woman as she was walking eastbound on the south side of the 1500 block of Mitchell Avenue at about 6 a.m.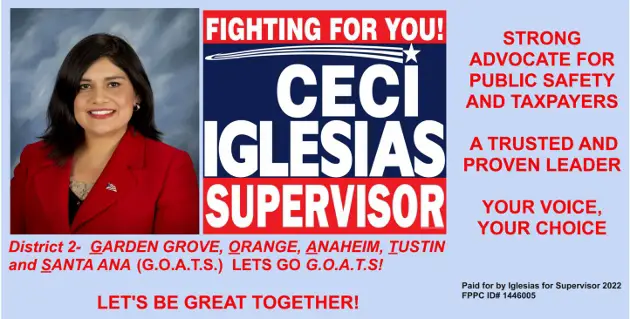 The suspect grabbed the woman, tried to drag her off the sidewalk and then attempted to remove her pants. However the woman fought back and hit the man in the face and he then fled on foot.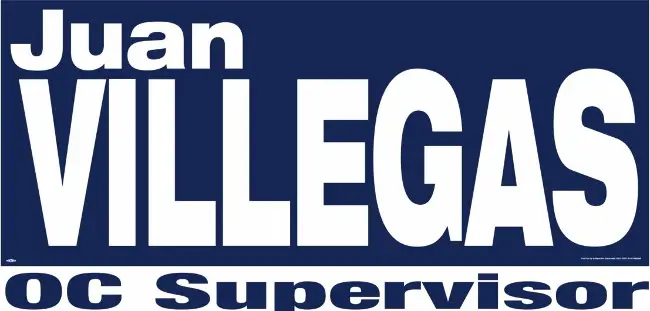 The woman told police officers that her attacker did not say anything to her and he did not appear to be armed.
The suspect was wearing a red zip-up hooded sweatshirt, Dickie-style pants, brown boots and a black backpack with white lettering.
The woman was treated at the scene for minor injuries.
Detectives are continuing to investigate this crime. If anyone has any information regarding this incident please contact Detective D. Nguyen at 714-573-3372.