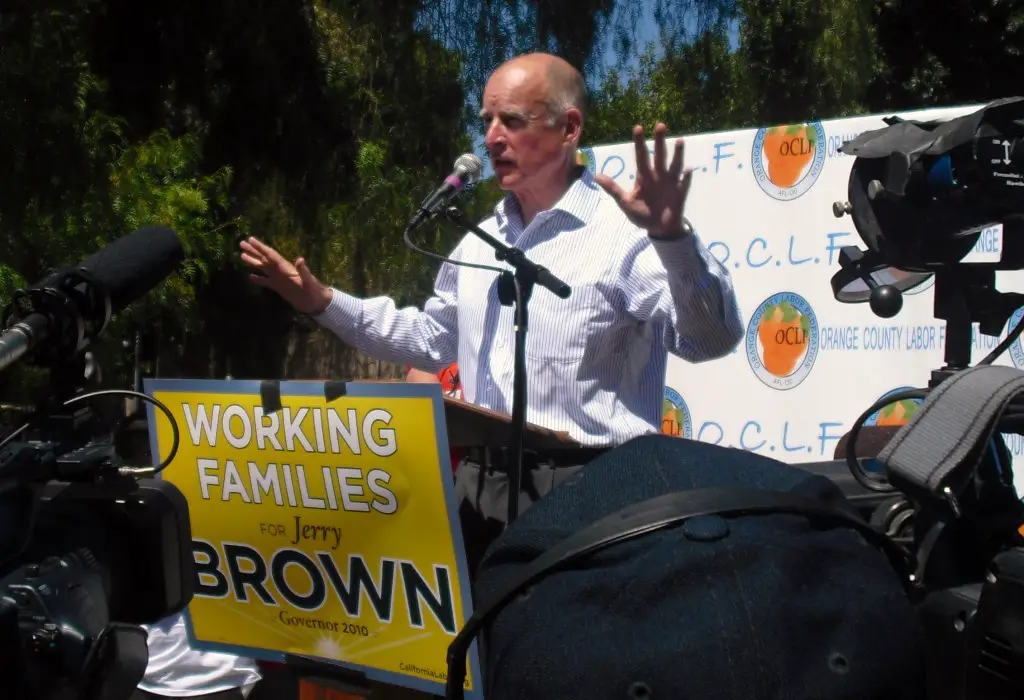 Loading ...
Gov. Jerry Brown has been using the bully pulpit to get the public behind his plan to solve the state's fiscal problems, and it seems to be working.  He has begun to earn the trust of voters, political analysts say, by talking directly to them about difficult decisions that he's willing to make "at this stage of my life," according to the Mercury News.
What do you think?  Will you vote for Gov. Brown's tax extension measure?  Or have you had enough of taxes and will you vote no, and insist that Brown cut some more?
Labor unions figure to get behind Brown's proposal.  School teachers in particular will argue that it is better to vote to extend a few taxes than to cut our school budgets further.
What say you?