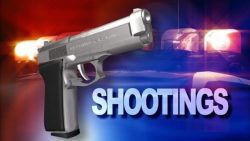 Isn't it time for Santa Ana to have a voice on the O.C. Board of Supervisors?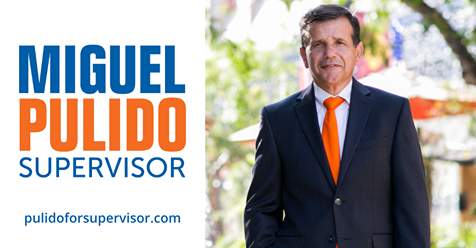 Paid for by Miguel A. Pulido for Supervisor 2020 (ID #1422663)
On Tuesday, March 7 at about 3 p.m. a female was driving in the area of 800 North Raitt when she heard multiple gunshots. She told SAPD police officers that she saw three suspects running and after the shots were fired her rear window was struck and shattered, according to SAPD Case # 17-06152.
This shooting happened a block east of the Santiago Little League which operates at El Salvador Park, next to Fremont Elementary School.

Advertisements
Advertisement
The Two Essential Aspects to Every Personal Injury Case: Liability & Damages
If you've been injured and you're not sure you have a case, give us a call 323 746-8099. Our team at Sasooness Law Group will give your case the personal attention it deserves. We work with motorcycle accidents, car accidents, uber/lyft accidents, scooter accidents, and more.
Si usted ha sido lastimado y no está seguro de tener un caso, llamenos al 323 746-8099. Nuestro equipo en Sasooness Law Group le atenderá su caso completamente en Español. Nosotros trabajamos con accidente de auto, accidente de uber/lyft, accidentes de moto, y mas.
@ Sasooness Law Group https://www.facebook.com/SasoonessLawGroup/
This shooting happened in Santa Ana's Ward 5 which is represented by Councilman Juan Villegas.
Later on Tuesday, March 7, at about 9 p.m., several residents heard multiple shots fired and vehicles speeding away. SAPD police officers responded and located evidence of a shooting but all parties involved were gone, according to SAPD Case # 17-06176.
This shooting happened at S. Deegan Dr. and W. Garry Ave.
This shooting occurred in Santa Ana's Ward 6, which is represented by Councilman Sal Tinajero.