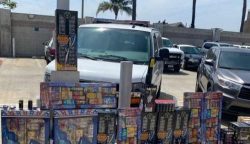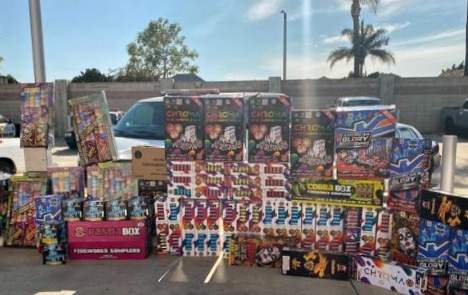 The SAPD's Special Enforcement Team conducted several follow up investigations regarding sales of illegal fireworks throughout the city yesterday, according to their Twitter account.
The SAPD was able to seize a large amount of fireworks as a result.
Use of illegal fireworks in Santa Ana is a crime that is punishable by a fine of up to $1,000 and up to one year in jail.