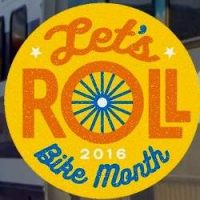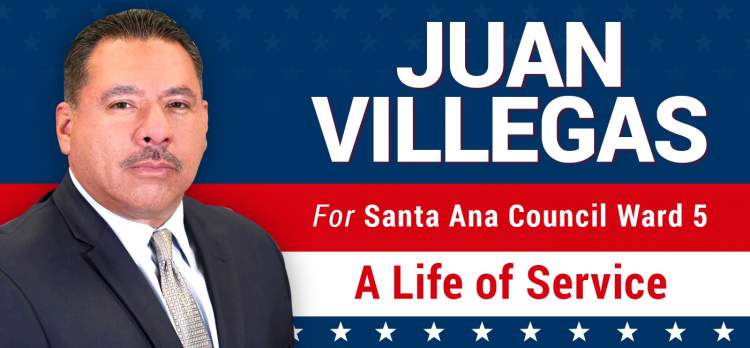 ORANGE – The Orange County Transportation Authority invites bicyclists of all ages to improve their health, help the environment and cut the cost of driving by celebrating Bike Month at their annual bike rally at 7:30 a.m. on Thursday, May 12.

Get your free bike month T-shirt and join OCTA on the slow-paced group ride through Old Towne Orange and the Santiago Creek Trail. The ride will begin at Orange Metrolink Station and end at OCTA's headquarters.

Bike Month was established nearly 60 years ago to showcase the benefits of bicycling and to encourage more people to ride. Those who pledge to participate in Bike Month in May at http://www.octa.net/bikemonth will be entered for a chance to win an iPad, among other prizes.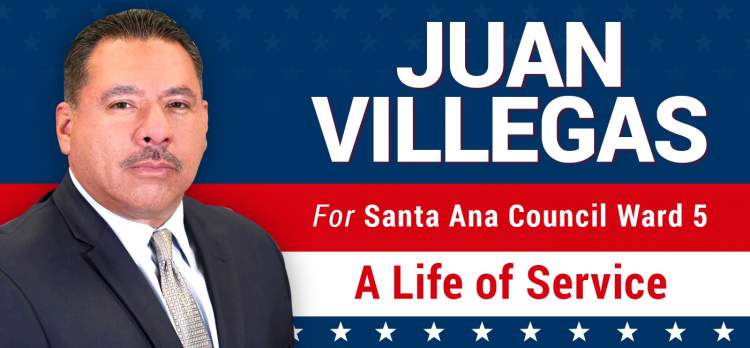 Throughout the month of May residents will be able to attend and participate in a variety of events around the county. Attendees have the opportunity to win free bike gear and additional prizes by participating in OCTA's photo contest. There are more than 1,000 bike lanes in Orange County and OCTA wants to know how residents use them. To enter the contest, residents can upload their bike month photo to Instagram, Twitter, or the OCTA Bike Month page and tag their photo with #BikeMonthOC.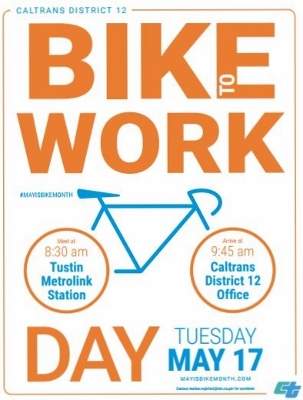 Other Bike Month events include:
May 10-11: UCI Bike Festival – Students show their school pride, and their bicycling skills by competing in tricyle races. Get a great deal on a used bike during the event – its first come, first serve, so get there early.
May 15: Laguna Beach Bike Rodeo – 2nd Annual Bike Rodeo & Road Safety Expo. This free event will encompass safety information for all roadway users including Cyclist, Pedestrians, and Motorists.
May 16: Blessing of the Bikes – Meet at the Santa Ana Regional Transportation Center and join the group ride to Santa Ana City Hall. Have your bike blessed by a local priest and join elected officials for this fun event.
May 16-20: Bike to Work Week – During Bike to Work week, bicyclists can ride Metrolink to work for free.
May 17: Bike with Caltrans – Roll with Caltrans from the Tustin Metrolink Station to the Caltrans District 12 office at 3347 Michelson Drive, Irvine, CA 92612.
May 18: Ride of Silence ­– The Ride of Silence honors those who have lost their lives or been seriously injured while bicycling. On May 18, groups will depart at dusk from Orange, Fullerton, Huntington Beach and Irvine.
May 21: Experience Hoover – Experience better bicycling along Hoover Street in Westminster.
For more information about OCTA's Bike Month events, visit http://www.octa.net/bikemonth.