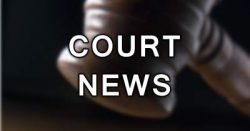 Case # 18CF2388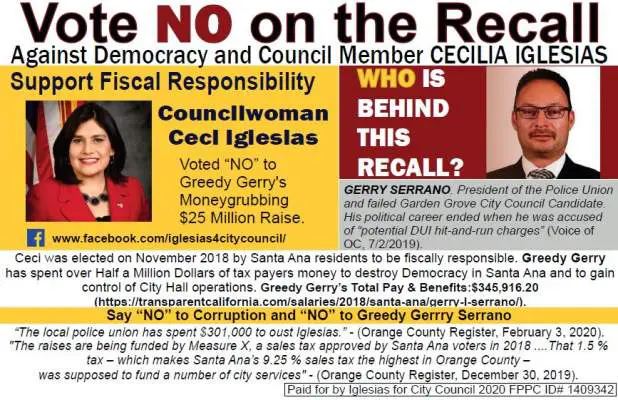 Date: August 24, 2018
Isn't it time for Santa Ana to have a voice on the O.C. Board of Supervisors?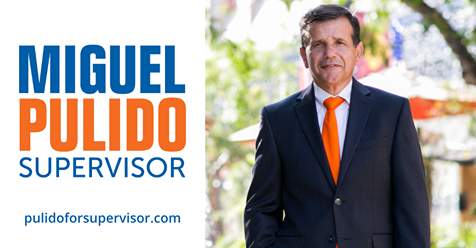 Paid for by Miguel A. Pulido for Supervisor 2020 (ID #1422663)
WOMAN CHARGED WITH VANDALISM AND HATE CRIMES AGAINST TWO BUDDHIST TEMPLES IN ORANGE COUNTY
Advertisement
Is your employer a mess? Call Sasooness.
In the state of California for every 5 hours worked an employee must get a 30 minute, uninterrupted lunch break. For every 3 hours worked an employee must get an uninterrupted 10-minute rest break. Working over 8 hours in a day or 40 hours in a week is due overtime. Don't let your employer screw you! Give us a call at 323 746-8099.
En el estado de California por cada 5 horas de trabajo su patrón le debe permitir tener un receso de media hora sin interrupciones. Si trabaja más de 8 horas en un día o más de 40 horas de trabajo en una semana su patrón le debe pagar tiempo y medio. No deje que su patrón abuse de su trabajo. No importa que no tenga papeles. Usted tiene derechos. Llamenos al 323 746-8099.
*Defendant was out of custody after being convicted of vandalism of a religious property
SANTA ANA, Calif. – A woman was charged today with vandalism and hate crimes against two Buddhist Temples in Orange County.
"An attack on one religion is an attack on all. We must stand up to bigotry and respect everyone's right to worship," stated District Attorney Tony Rackauckas.
Defendant: Trang Thu Pham, 49, Santa Ana
Charged today with the following felony counts:
(4) Vandalism – damage $400 or more
(4) Vandalism of religious property
Sentencing Enhancements
Hate crime
Prior Convictions
Vandalism, grand theft, and hate crime against the same Buddhist Temple in Santa Ana in 2017
Maximum Sentence: 12 years in state prison
Arraignment ion Aug. 24, 2018, 10:00 a.m. at Department CJ-1, Central Jail, Santa Ana
Circumstances of the Case
On July 5, 2017, Pham was sentenced to two years in county jail for committing grand theft and hate crime vandalism of religious property after stealing three gold statues from a Buddhist temple in Santa Ana. She was released with credit for time served.
On Aug. 8, 2018, Aug. 14, 2018, and Aug 21, 2018, Pham is accused of vandalizing and damaging property at the Huong Tich Buddhist temple in Santa Ana by using a rock to break off the hands and fingers of a number of statues.
On Aug. 21, 2018, the defendant is further accused of vandalizing and damaging the property at the Phuc Quana Buddhist temple in Garden Grove.
Pham is accused of damaging this property due to the temples being Buddhist places of worship.
The damage to all of the statues is estimated at approximately $100,000.
The Santa Ana Police Department (SAPD) and Garden Grove Police Department (GGPD) used surveillance footage from the temples to identify the suspect and arrested Pham on Aug. 22, 2018.
SAPD and GGPD investigated this case.
Prosecutor: Senior Deputy District Attorney Paul Chrisopoulos, Special Prosecutions Unit.