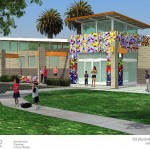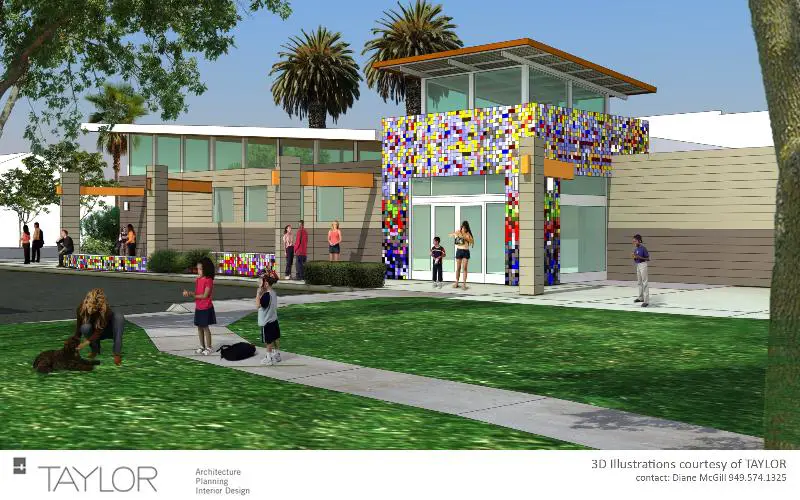 California's voters created a fund, in 2006, to support water-quality improvements, conservation, pollution-control efforts and parks, according to the O.C. Register.
Yesterday the first grant recipients were announced – and Santa Ana struck gold.
The city of Santa Ana won $4.4 million to replace the grass fields at Willard Intermediate School with tougher synthetic turf and a rubberized track. The project also includes a playground, outdoor exercise equipment and restrooms.
Latino Health Access received more than $3.5 million for a second park project in Santa Ana. It plans to build a community center, playground, open space and half basketball court on an empty lot near downtown, located at 602 E. 4th St.
Kudos to Santa Ana Parks and Recreation Director Gerardo Mouet and to Assemblyman Jose Solorio, State Senator Lou Correa, and Mayor Miguel Pulido and our City Council for making this happen!