Rent.com has compiled its list of the Top 10 Dog-Friendly Cities in America. The scores were based on factors like rental inventory, walkability, pet care costs, dog parks, and other dog-friendly establishments and events, according to the California City News.

As you might imagine Santa Ana did not make that list.  Our city has zero dog parks. But here is how the other cities shape up:

San Diego – There are 16 off-leash dog parks where man's best friend can stretch his legs, play and run around.
Portland – There are 32 off-leash dog parks.
Seattle – There are 11 off-leash dog parks.
Chicago – There are 18 off-leash dog parks.
Orlando – There are seven different off-leash dog parks.
Austin – There are 18 off-leash dog parks.
San Francisco – 56 parks!
l am surprised that Denver was not on the list as they have at least a dozen dog parks
But Santa Ana has none.  I still think the Lawn Bowling Center at Santiago Park would make for a great dog park.  There are perhaps two Santa Ana residents who lawn bowl there.  Everyone else lives outside of our city and should not be using this park in the first place for their lawn bowling.

Santa Ana Parks and Rec Director Gerardo Mouet said a few years ago that he would study this issue but of course we still have made zero progress and our city probably will never have a dog park, which is a shame considering how many folks in town love their dogs and would love to have somewhere in town to go with them.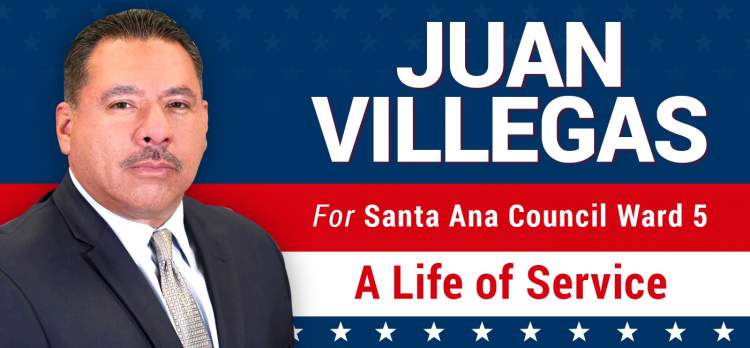 It is sad that our residents have to go to Orange and Costa Mesa to enjoy a decent dog park.  Even Irvine has one!  But not Santa Ana…