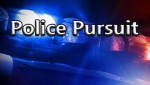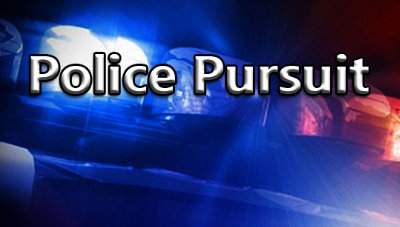 A man believed to be a possible kidnapper was arrested by the SAPD  after leading them on a fifteen minute police pursuit on Wednesday night, that ended at about 11:30 p.m. The pursuit ended in a crash at the 4000 block of El Camino Real in Irvine, according to Mynewsla.

The suspect, an unidentified man, was briefly trapped in his car after he crashed it into a tree, according to the O.C. Register.
The suspect was hospitalized after he was extricated from the wreckage. His injuries are not thought to be life-threatening, according to the SAPD.
The SAPD did not release details about the alleged kidnapping but the alleged victim of that kidnapping, a man, was found safe and the matter is under investigation.
The suspect is likely to be charged with evading police and he may face additional charges if the SAPD determines that he was in fact involved in a kidnapping attempt.