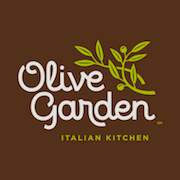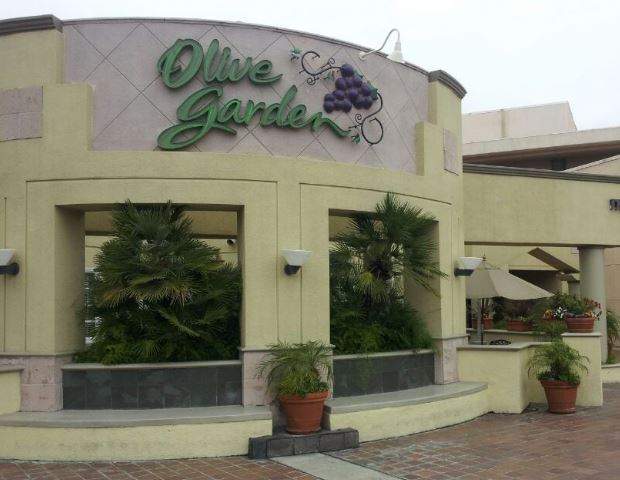 The MainPlace Mall took two more hits this week as Olive Garden announced that they are closing the restaurant they have had at that mall for over 25 years, and the clothing store Chico's also closed down this week, according to the O.C. Register.
The good news is that the Olive Garden is staying in Santa Ana – they are literally moving across the street from the MainPlace Mall to the City Place, where they are taking over the vacancy that was left when McCormick & Schmick's closed that location five years ago.
This is good news for consumers as the Olive Garden location at the MainPlace was always crowded and the waiting area was limited. The bad news is that parking at the City Place is pretty bad. But it might be a good thing for fans of the Olive Garden to have to park farther away – so they can walk off all those pasta carbs.
The move is already underway as the Olive Garden's chain's liquor license application is posted in the old McCormick & Schmick's space.
I would imagine that the MainPlace Mall will not have a hard time filling the Olive Garden vacancy. They are going to have a much tougher time filling the Nordstrom vacancy.
The City Place is also dealing with vacancies. The Curry House closed down this month.