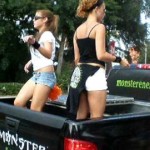 Are you ready to "unleash the beast?"  The official Monster Energy Drinks truck will be visiting El Pollo Norteño's restaurant in Garden Grove today, at 1 pm – and they will be giving away free Monster Energy drinks!

The El Pollo Norteño in Garden Grove is located at 13185 Harbor Blvd. Click here to see a map.

The hours at this location are:

Garden Grove: Sunday – Thursday 9:30-9:00pm and Fri-Sat 9:30am-9:30pm.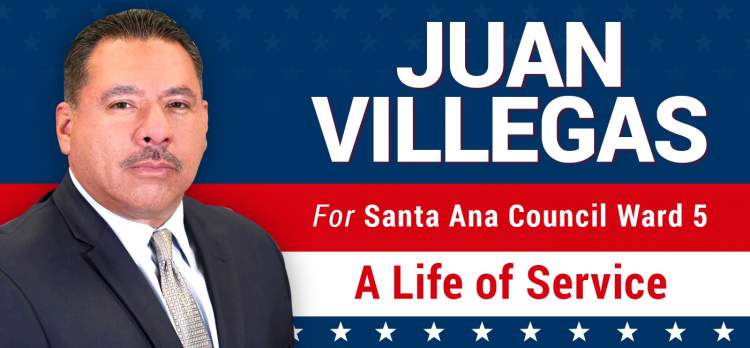 Call this location today at (714) 638-7375. Or call toll free at 1-866-MI-POLLO!