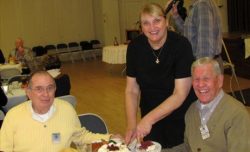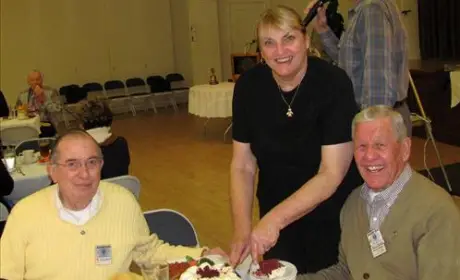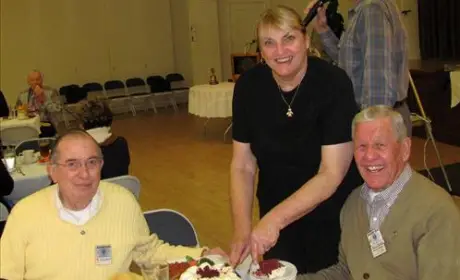 Enjoy a free lunch or dinner at the Santa Ana Kiwanis this Wednesday, March 16, at noon, at the Ebell Club, located at 625 French St., in Santa Ana, or on Thursday, at 6:30 pm, at Knowlwood's Restaurant, located at 2107 E. 17th, in Santa Ana.
If you attend the lunch on Wednesday, park in the parking lot on the Mortimer Street entrance.

Click here to RSVP via email, or call Membership Committee Chair Herb Michel at 714-541-3361, or Public Relations Committee Chair Alfredo Amezcua, at 714-835-3538.
Kiwanis of Santa Ana is an organization of Volunteers who come together to make our Community a better place.  This is accomplished by developing programs to enhance the education, recreation and safety of children, young adults and their families.