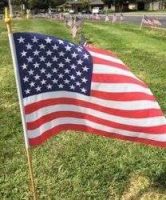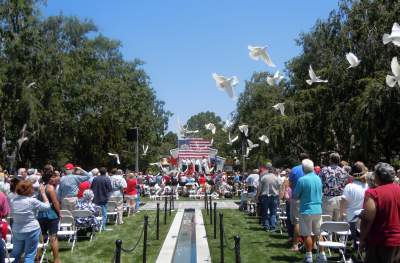 Fairhaven Memorial Park 26th Annual "USO Show" Memorial Day Service
Join Fairhaven Memorial Park this Memorial Day to remember and honor the men and women who courageously fought for our freedom.
Here's what to do if you are involved in a car accident. If you or someone you know has been in an accident contact Sasooness Law Group, APC
Office: 818-922-7700 Cell: 714-912-2520 (text or call) Email: mroyer@saslg.com www.saslawgroup.com
The "USO Show" Memorial Day service will include inspirational speeches from veterans, musical entertainment by the Orange County Swing Band and the Jewel Tones Quartet, accompanied by The Atomic Ballroom Swing Dancers, special guest Bill Johnson who impersonates Bob Hope, an aerial flyover by a vintage WW2 Texan aircraft, a white dove release and much more!
Complimentary refreshments and hot dogs will be provided.
Date and Time:
Monday, May 28 | 10:30 a.m. – 12:00 p.m.
Location:
Fairhaven Memorial Park
1702 E Fairhaven Ave., Santa Ana, CA 92705
Cost: Free
Click here for more information