Santa Ana's latest shooting has made national news. A customer at the Cozy Corner Drive-In Restaurant saw that a robbery was in progress at the restaurant, at 12:43 a.m. on Saturday, May 26, and he pulled out his pistol and fired several shots at the robber, according to the O.C. Register.
The Cozy Corner is located at 426 N. Harbor Blvd., at W. 5th St., in Santa Ana.
Apparently the armed customer was waiting for his food, in the drive-through line, and got tired of the wait. He then realized the wait was due to a robbery in progress. So he took matters into his own hands!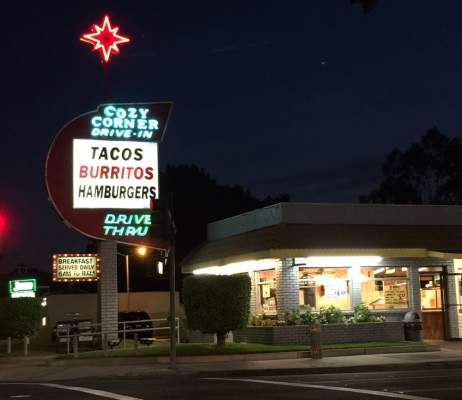 The robbery suspect was wearing a mask when he entered the restaurant. He was armed with a black revolver, according to CBS.
The robbery suspect tossed an empty bag at one of the restaurant's workers and told her to fill it with cash. She did so then when the robber grabbed the bag the armed customer outside started shooting. In total three bullets were fired. One of the rounds wounded the robber, who fell to the floor.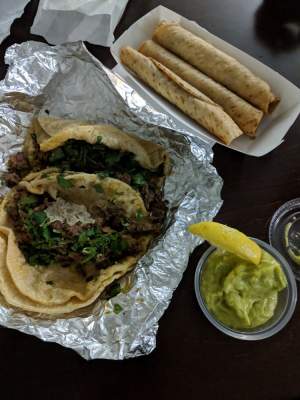 The robbery suspect eventually got up and lurched outside. He received medical treatment at the scene then he was taken to a local hospital. The police did not reveal his name. He was was arrested on suspicion of robbery and he is expected to survive, according to KTLA.
The armed customer took off. And the poor guy never got his food…
The restaurant however recovered the stolen money and stayed open for business.