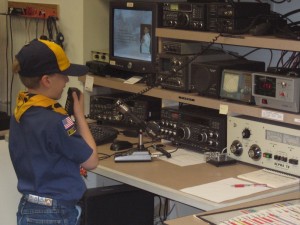 Here is an announcement from the Santa Ana Fire Department, regarding their CERT (Community Emergency Response Team ) program.  This is a great FREE program that trains residents to help out in big emergencies, such as earthquakes.  This announcement regards a new program to train CERT programs to become Ham Radio operators.
Santa Ana CERT members :
The Ham Radio Service plays an important part in disaster communications . When cellular systems overload , Ham Radio is ON THE AIR .
Our City of Santa Ana has a well trained , and active , Ham Radio group , called Santa Ana Response Team . They are credentialed Disaster Service Workers , and you are invited to Join ! Continue reading→