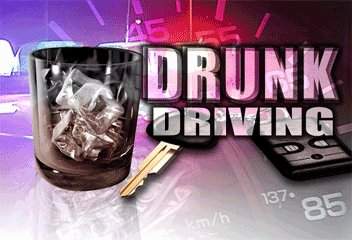 A suspected drunken driver was arrested Wednesday, after leading police on a pursuit that ended with the vehicle crashing into an ambulance, at about 4:40 p.m., at Bristol Street and McFadden Avenue, according to the O.C. Register.
During the chase, which started in Westminster and led to Santa Ana, the suspect was involved in a total of four collisions, including one at Newhope Street and Edinger Avenue, according to Santa Ana police Cpl. Anthony Bertagna, according to MYNEWSLA.
The suspect was going the wrong way on McFadden and ran a red light, crashing into the ambulance and a car, according to Bertagna.
Two people in the other vehicles complained of pain and were being checked out.
The suspect was arrested at the scene but was not immediately identified.