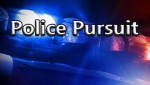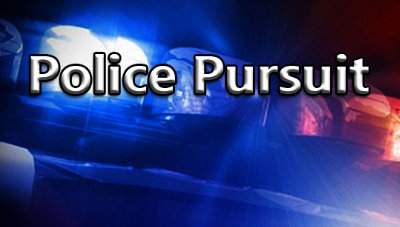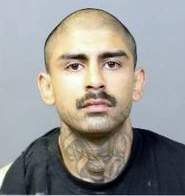 At approximately 2:13 a.m. today, May, 1 , 2019, an officer conducted a traffic stop on someone for a for a vehicle code violation. Arthur Barajas Jr., 24, Anaheim, refused to stop and attempted to evade officers at a slow speed while he handled an item in the vehicle that was hidden from officers' view. The item, later determined to be a fully loaded AR-15, was abandoned in the front seat of the vehicle after the suspect crashed into a phone pole on Fairview and Wilson and fled on foot, according to the Costa Mesa police.
A perimeter was established and with the assistance from OC Sheriff Department's helicopter and a Huntington Beach PD K-9, Barajas was located hiding in an apartment patio at the 200 block of Avocado Avenue. Barajas would not surrender and tried to conceal himself under a cover. The K-9 was deployed and remained on the bite while the suspect continued to fight. Officers then took Barajas into custody, and he was treated by Costa Mesa Fire & Rescue medics and then transported to a nearby hospital for treatment of bite marks and a broken arm.
Barajas was booked on evading a peace officer with wanton disregard for safety, carrying a stolen firearm, carrying a loaded firearm with a prior felony conviction, probation violation, hit and run by a runaway vehicle with property damage, failure to stop, revocation of PRCS, and obstructing a peace officer.