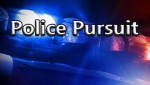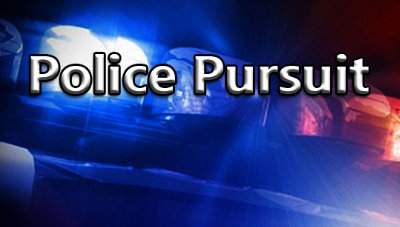 An SAPD police officer who was attempting to stop a SUV Thursday morning for a traffic violation prompted a pursuit that led to a collision before the driver was arrested at the 1400 block of South Maple Street, according to the O.C. Register.
The police pursuit which started at about 8 a.m., ended when the suspect's vehicle hit a fire hydrant and parked cars on South Maple.
The suspect then took off on foot but he ended up surrendering a short distance away, according to the SAPD.
The police officer's black-and-white SUV collided with a car during the pursuit, damaging the front end of the police vehicle, but the police officer was able to continue on after the suspect.
The police officer was injured during the pursuit but he did not require hospitalization.
The suspect driver was booked on charges related to fleeing from the police and drug possession.
This incident began a few blocks west of Madison Elementary School in Santa Ana's Ward 2, which is represented by Mayor Pro Tem Michele Martinez.