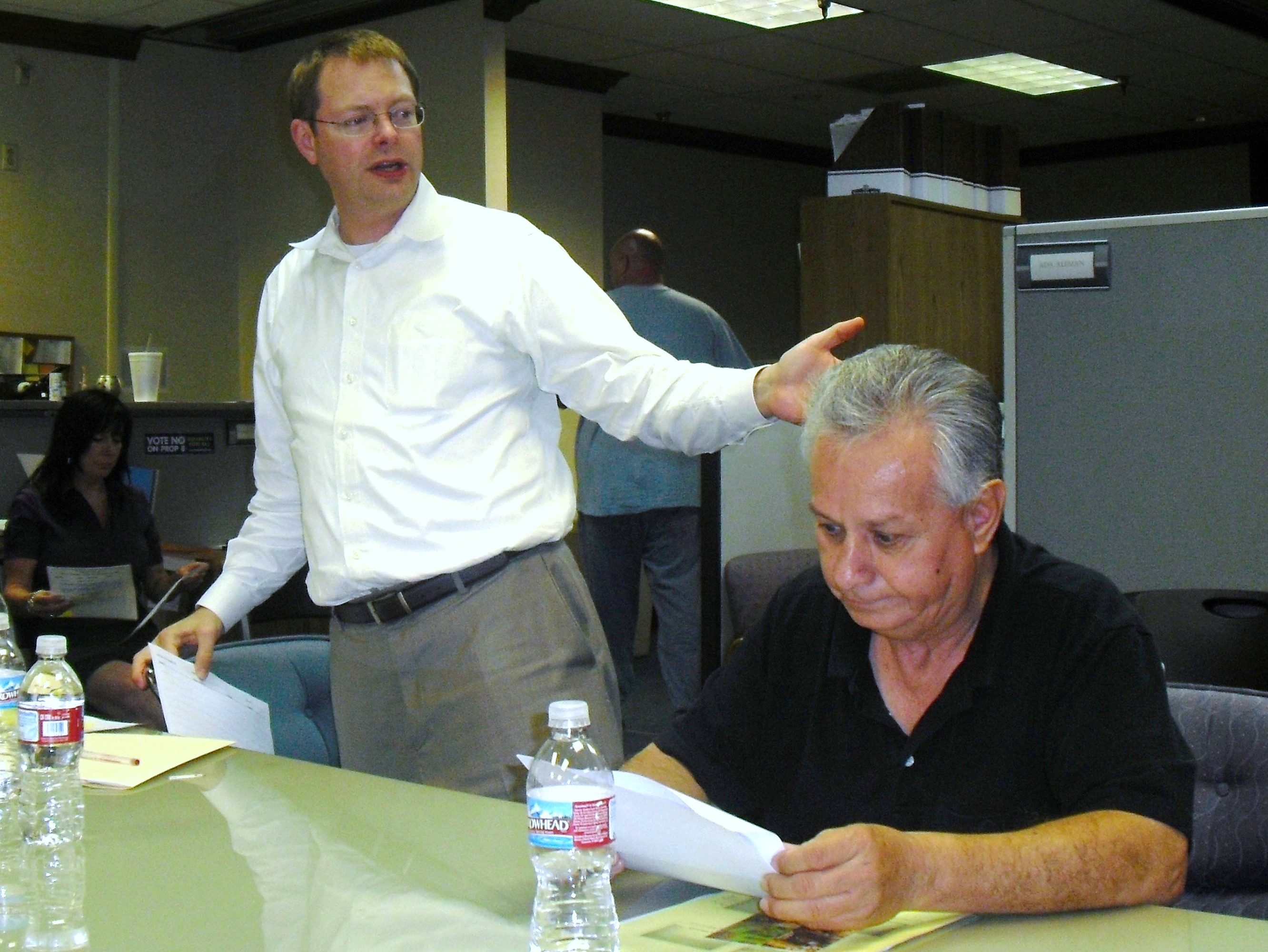 It looks like SAUSD Trustee Roman Reyna won't be winning easily after all, in his campaign for the Santa Ana City Council's Ward 5.  Zeke Hernandez has pulled papers to run against Reyna and the third candidate, Karina Onofre.
Hernandez has been involved in community affairs for many years, as a member of LULAC, the League of United Latin American Citizens, SACReD and Los Amigos.  He is well known in Santa Ana and has run for office before.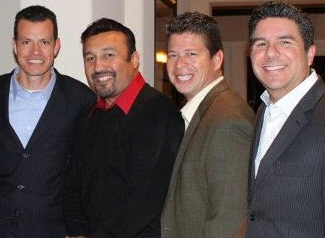 I am told that labor does not trust Reyna, because of his past affiliation with Republicans including disgraced Council Member Carlos Bustamante and infamous Minuteman Lupe Moreno.  If Hernandez can get labor on his side he just might make a race out of this.
I am personally concerned about what might happen if Reyna gets elected and he combines forces with his longtime ally, David Benavides.  With two more votes they would control the Council majority and would quickly return their Mexican-bashing Republican allies to our City Commissions.
Onofre is also a cause for concern as she recently became a Republican, after being advised to do so by Bustamante.
The incumbent in Ward 5, Mayor Pro Tem Claudia Alvarez, has termed out.  She will be running for the Rancho Santiago Community College District's Board of Education.