Estela and Angelica Amezcua pulled papers today to run for the Santa Ana City Council, in Wards 1 and 3.  It initially appeared that they were running for each other's wards, based on addresses I found online, however the Santa Ana City Clerk emailed me today to advise that someone on her staff had inadvertently transposed their names on the candidate status report that was posted yesterday.  That report has since been corrected.
Angelica is running for the Ward 3 seat that is currently held by and Estela is running for Ward 1.   Angelica is challenging disgraced Council Member Carlos Bustamante, who is facing serious sex crime and public theft charges, and Estela is running for the ward represented by Council Member Vince Sarmiento.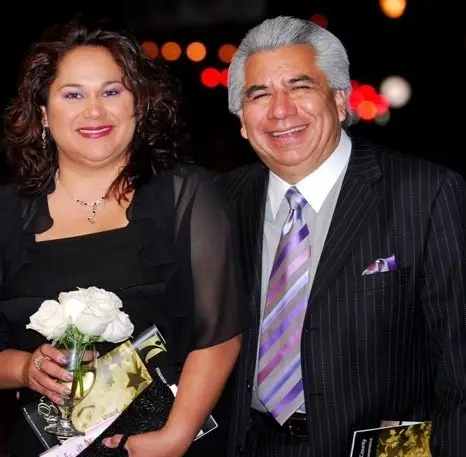 Estela and Angelica appear to be in their 40's, according to their White Page online listings. I met them on Wednesday and that is about right.  Reportedly they are not related to Al Amezcua, the failed mayoral candidate, or his daughter, SAUSD Trustee candidate Valerie Amezcua (pictured above).
Neither of these ladies has much of a social networking footprint.  But they are both schoolteachers.
Click here to see who else is running for the City Council in Santa Ana.