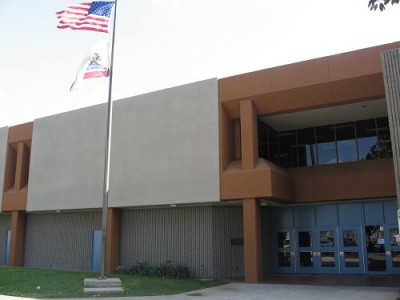 Santa Ana School Police Department
Advisory: Willard Intermediate school on Lockout. Police searching the area for a stolen vehicle suspect
Willard Intermediate School has been placed on a Lockout while police search the area for a stolen vehicle suspect.
Students are safe. School Police is on the campus.
Teachers and students should remain on campus and in doors until the lock out is lifted.
###
Editor's Note – Willard Intermediate is located at 1342 North Ross Street, in Santa Ana. The Principal is Lisa Hinshaw. Their phone number is 714.480.4800.