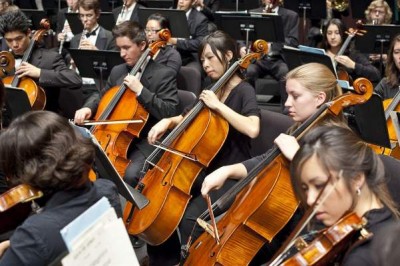 Media Contact: Megan MacDonald, Outreach Director
(949)824-8976, artsoutreach@uci.edu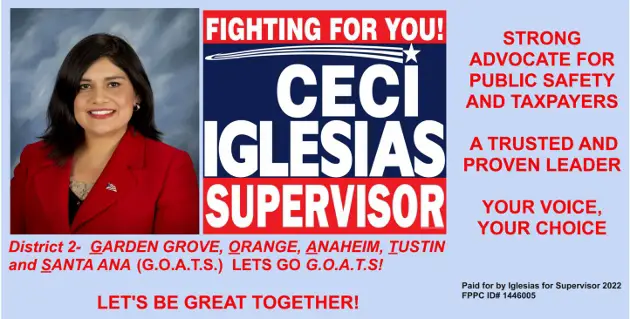 SYMPHONY ORCHESTRA AT UC IRVINE'S CLAIRE TREVOR SCHOOL OF THE ARTS ADOPTS SANTA ANA HIGH SCHOOL ORCHESTRA FOR SCHOOL-YEAR-LONG COLLABORATION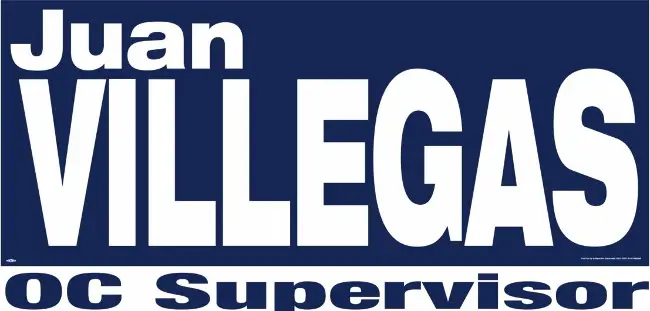 IRVINE, Calif., (April 1, 2014) – "We are going to adopt you all," UC Irvine Symphony Maestro Stephen Tucker said matter-of-factly to Santa Ana High School (SAHS) Band and Orchestra teachers Victor de los Santos and Joseph Kaye last November. On the heels of a small collaboration between the two orchestras during the 2012-13 school year, Maestro Tucker sought to deepen the relationship between the symphonies at the two schools.
The purpose of developing this partnership between the Claire Trevor School of the Arts (CTSA) and Santa Ana High School is to build awareness of the university experience, hopefully making it a tangible goal for the SAHS students, to increase access to the arts resources available at CTSA so that teens and their parents know that UC Irvine is a place for them to come to learn about and experience the arts, and to cultivate engaged young artists, our CTSA students, who will become engaged citizens in their communities.
Mr. Kaye and Mr. de los Santos want to expose SAHS students to the arts at a college level because they believe that if their students have the opportunity to see excellent musicians, hear well-played music and see what conductors expect at that next level, their students will seek to achieve a higher standard themselves.
"It is important to connect with the students at Santa Ana High School, to expose them to what music education looks like at the college level, and to invest in them, showing them the value of what they are learning in music," says Maestro Tucker.
Last year, as part of the CTSA's push to engage with the high school music community, Dr. Tucker conducted a strings clinic with one of Mr. Kaye's classes and brought the UCI Symphony to play for the SAHS orchestras. The short performance ended with a side-by-side performance by the CTSA and SAHS orchestras of "Old Ironsides, Champion of the Seas."
This year, thanks to a grant from the Nicholas Endowment to support community engagement, SAHS students and their parents traveled to UC Irvine for an open rehearsal of the UCI Symphony in preparation for their March 1st concert at the Irvine Barclay Theatre. On April 15th the SAHS orchestra will join the UCI Symphony for a traditional rehearsal, at which Maestro Tucker will work with both ensembles to polish a side-by-side piece. On April 16th, Dr. Tucker will travel to SAHS to conduct three master classes with the wind ensemble and orchestras. Finally, on April 17th, the SAHS and UCI Symphony Orchestras will combine for a concert at Santa Ana High School.
UCI and SAHS Symphony Orchestra Concert
Thursday, April 17, 2014
7 p.m.
Bill Medley Auditorium at Santa Ana High School
520 W. Walnut Street, Santa Ana, CA 92701
Free admission, public welcome – donations will be accepted
To learn more about the Instrumental Music Department at Santa Ana High School visit http://www.sausd.us/Page/8568 or call (714)567-4900.
To learn more about the UCI Symphony at UC Irvine's Claire Trevor School of the Arts visit http://music.arts.uci.edu/symphony/ or call (949)824-6615.
To learn more about community engagement at UC Irvine's Claire Trevor School of the Arts visit http://outreach.arts.uci.edu or call (949)824-8976.
The mission of CTSA is to integrate advocacy, leadership, and education in the arts with significant social engagement and community partnerships. The School of the Arts, established in 1965 and named for Claire Trevor in 2000, is a national leader in training emerging artists who go on to electrify audiences in theatres, galleries and concert halls throughout the world. The School is home to the departments of Art, Dance, Drama and Music. CTSA provides excellent facilities to support artistic development, including six theatres, a concert hall, three art galleries, the Beall Center for Art + Technology, electronic music studios, cutting edge costume, lighting, and scenic design studios, a stage production shop, digital arts labs, and a video production studio.
###
About
.
The UCI Symphony Orchestra is one of the premier large performance ensembles in the UC Irvine music department. The orchestra has been in existence since 1970, offering music majors, non-music majors, faculty and other community members an opportunity to
Biography
The orchestra's regular concert performances (four to six per year), in the Irvine Barclay Theatre or the Claire Trevor Theatre, include music from the standard repertoire as well as recently created works and world premieres. Recent orchestra performances have included works such as Gershwin's Rhapsody in Blue, Kalinnikov's Symphony No. 1, Dvorak's Symphony No. 8, Beethoven's Triple Concerto, Rimsky-Korsakov's Capriccio Espagnol, and most recently Beethoven's Symphony No. 5. The orchestra also offers musical support to the department's opera program, augments the dance department's Dance Visions, and assists in the drama department's musical presentations.
In its primary role as an organization designed to prepare students for professional lives in music, the orchestra collaborates frequently with its outstanding faculty performers and professional soloists such as conductor Apo Hsu, Trio Celeste, pianist Robert Thies mezzo-soprano Marietta Simpson, duo pianists Anthony and Joseph Paratore, and violinists Dr. Lyndon Johnston-Taylor (Los Angeles Philharmonic), Alyssa Park (Tchaikovsky Competition Prize-Winner), and Cho-Liang Lin, to name a few. Through the annual Concerto Competition, student soloists are also selected for performances with the orchestra.
In the past conductors Peter Odegard, William Fitzpatrick, Dr. Bernard Gilmore, Mehli Mehta, Alvaro Cassuto, Zelman Bokser, and Dr. Thomas Cockrell have led the orchestra. Since 2000, Dr. Stephen Tucker has conducted the ensemble.