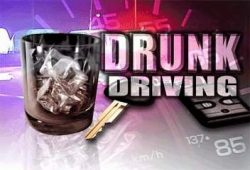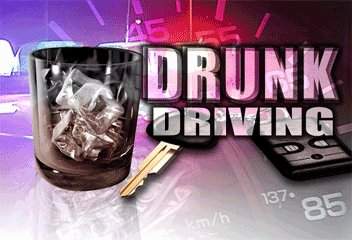 Five juveniles were injured after an underage, unlicensed driver suspected of driving under the influence struck two pedestrians in Santa Ana on Thursday, according to ABC News.
The driver, who was not licensed, was speeding along the 1600 block of South Greenville Street at about 11 a.m. when he lost control of the silver Honda Accord, striking two juvenile pedestrians then crashing into a pole, according to the OC Register.
The crash occurred nearby several schools including Godinez High School, Carl Harvey Elementary School, and Carr Intermediate School.
The suspect was driving at a high rate of speed when he crashed his car into a pole and two boys that were walking by, according to the SAPD.
Police investigators found open containers of alcohol inside the wrecked Honda Accord.
Investigators said they found open containers of alcohol inside the wrecked car.
All three of the occupants in the car were juveniles as were the two pedestrians. All of them were taken to local hospitals, according to the SAPD.
Three of those involved ended up in local trauma centers while one of them had minor injuries. The condition of the fifth person was not immediately known.
The driver was arrested for DUI, according to the OCFA.